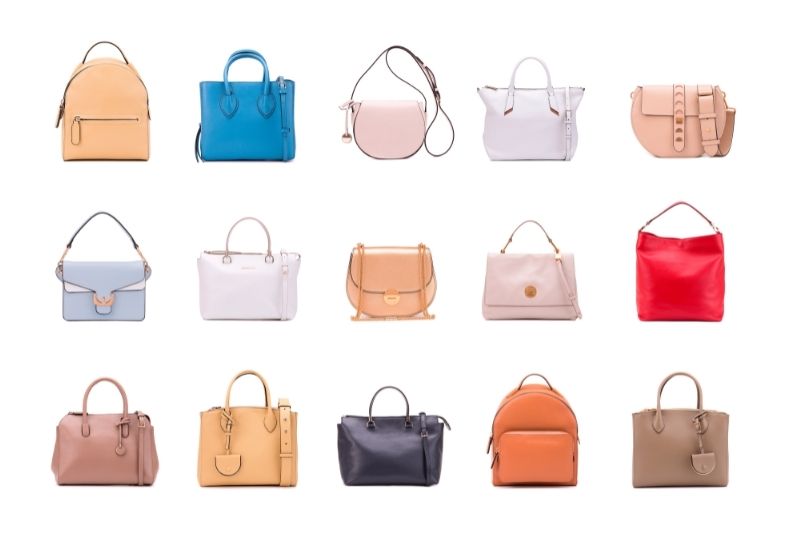 If you're looking to sell your designer and luxury items, consigning with the Realreal is an option worth looking into. We will go over how the consigning process works, what the payout looks like, and whether it is even worth consigning with them. Let's take a quick look at the pros and cons to get started.
Pros to Consigning with the Realreal:
Easy to consign
No work required
Cons to Consigning with the Realreal:
They take high commission
Can't control how your items are priced
Items are marked down until they sell
How Does Consigning With The Realreal Work?
The consigning process with the Realreal is very easy. You have three options, you can schedule a pick up at your home, print a free shipping label and ship your items or go into a physical Realreal store.
Consigning Online
If you don't want to deal with anyone physically, printing a label is very easy. All you have to do is fill out a packing list with each item's category, brand, and item type. You can then drop off the package at your closest UPS office. You can track your package and the Realreal will send you an email confirmation once your package arrives at their warehouse.
Consigning In-Store
If you have a physical Realreal store nearby, it is even easier. You bring your consignment items to an employee and they will look up your account with your phone number. As long as your items are in the designer directory, the employee at the store will take them in.
You will get an email confirmation once it is shipped and once it arrives at the warehouse. When your items arrive at the warehouse, the sorters will determine whether the condition is accepted. If the item is not accepted due to it being too worn, has a stain, or any other reasons, the Realreal will mail the item back to you.
It does take several weeks for your accepted item to be listed and shown live on the Realreal's website.
How The Realreal Price Your Items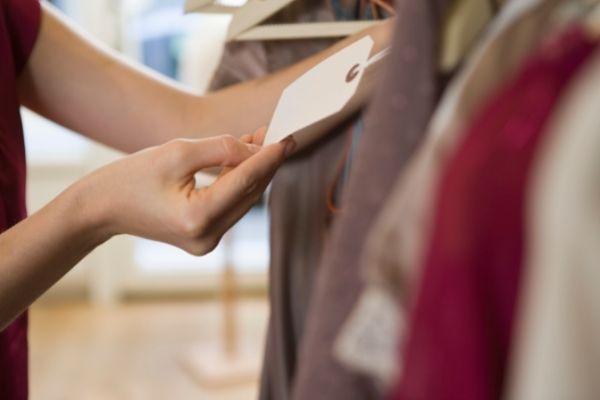 The Realreal aims to sell the item within 30 days so some of your items may automatically be discounted at 20%. This is not always the case. It depends on the demand for the brand and item. Certain brands such as Hermes, Louis Vuitton, and Chanel will never be discounted.
Seasons also come into play. Don't plan on consigning your jackets and vests during the spring and summer. They will not be priced high and they will continue to be marked down until someone buys them for a deep discount. That means your earnings will be very low.
How Long Does It Take For A Payout
Once your item sells, you will have to wait 14 days until the return period has passed. The buyer has 14 days to make a return request. Once that period has passed, the money will be reflected in your account. It will be the purchase price minus the Realreal's commission. You can request direct payment or a 5% bonus as a store credit.
What Percentage Does The Realreal Take?
The Realreal has several tiers of commission levels when it comes to how much percentage they will take. This is on an annual net sales basis. If your consignments are
$ 0 to $1,500 in sales, the realreal takes 45%
$1500 to $10,000, the realreal takes 40%
Over $10,000, the realreal takes 30%
However, the commission levels can be as low as 15% for watches with a resale list price of $2,496 or more. For handbags with a resale list price of $4,995 or more, think Chanel Classic flap or Hermes bags, the Realreal takes 20% commission. If your handbags have a resale list price between $995 to $2,495, their commission increases to 30%.
The Realreal's commission chart is specific and varies when it comes to watches, handbags, and electronics and their resale list price. It is best to check with their most updated chart here for the specific item you may be looking for.
The Realreal's Customer Service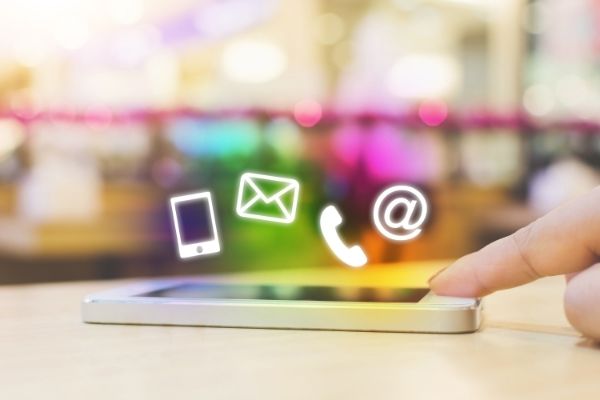 With any store, online or in-person, customer service experience can vary from person to person. Some people may have an overwhelming negative or positive experience. Reviews online tend to be very negative.
It is important to know that in rare instances, the Realreal may misplace your consignment. This happens when you send in items and while you received a confirmation that your items arrived at the warehouse, they don't show up on your account. If this is the case, call their customer service and they will sort it out.
However, our personal experience with the Realreal's customer service has been generally positive. That is whether in-store or calling in for an online issue of any kind. The Realreal employees we dealt with at the Dallas location, in particular, are always friendly and helpful.
Is The Realreal Worth It?
While the consigning process is very easy, it is not always worth it to consign with the Realreal due to such a large commission rate. If you're looking to sell high-end luxury designers, they are a good option to consider.
Selling an item worth thousands can be nerve-wracking to sell on your own, considering the number of online scammers out there. Yoogi's closet and Fashionphile are similar websites with similar services and reputations.
However, for ready-to-wear clothing and other mid-range brands, selling yourself on platforms such as Poshmark is a much better deal. Poshmark only takes 20%, which is significantly less than the Realreal that will take up to 45%. Additionally, the Realreal may price your item lower than you may expect and will mark it down until it sells.
Selling on Poshmark is actually very easy to do. All you need is to take some clear photos and fill out the information prompted. Shipping the item once it sells is also very easy. You will get the shipping label mailed to you. All you need to do is to pack it in a USPS Priority Mail envelope or box and drop it off at the post office. We go over how to sell on Poshmark for beginners here.