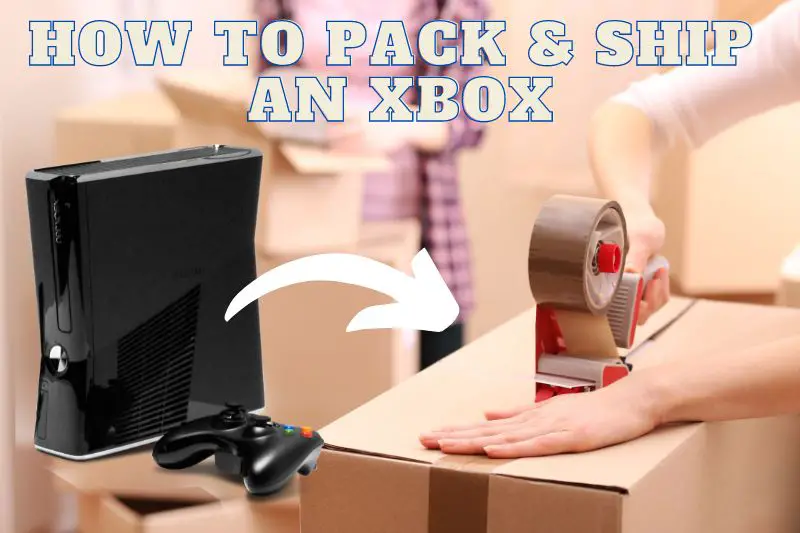 If you need to ship your Xbox, whether because you're selling online, moving, or gifting, you may be wondering how you can ship it and what is the cheapest way to do it. No matter what your reason is for needing to ship your Xbox, we will show you how easy and affordable it is to ship even without the original box.
How To Pack & Ship An Xbox (With Pictures)
While the best and easiest way to pack and ship an Xbox is using the original box it came with, you still safely pack and ship using another box. But if you no longer have the original box, no problem. Here is what you will need:
A cardboard box
Packaging material to prevent movement in the box
Stretch wrap to keep everything compact
Tape to tape the box
(Optional) Box cutter to size down the box if needed. You will see this later on.
DISCLAIMER: There are a lot of different ways you can pack & ship your Xbox. This is our process of how we normally pack & ship to get it to its end destination safely and affordable.
Step 1. Assemble all your Xbox components
This includes the console, battery, cords, and controllers.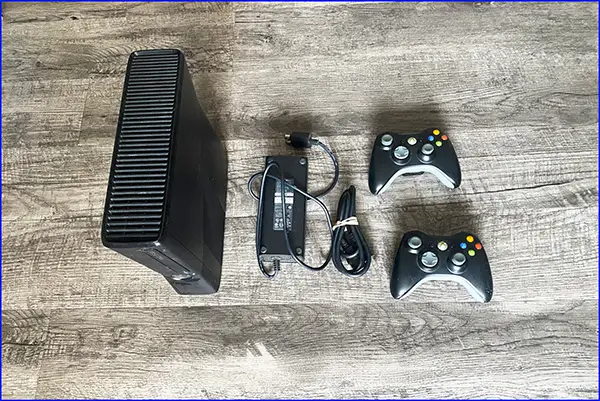 Step 2. Stack your Xbox components
The goal of this step is to lay all the components as safely and compactly as possible. The more compact you can make your package, the smaller box you will need, and therefore cheaper it will cost to ship.
You can take the battery and lay the rubber feet side down onto the console. This is to prevent any scratching.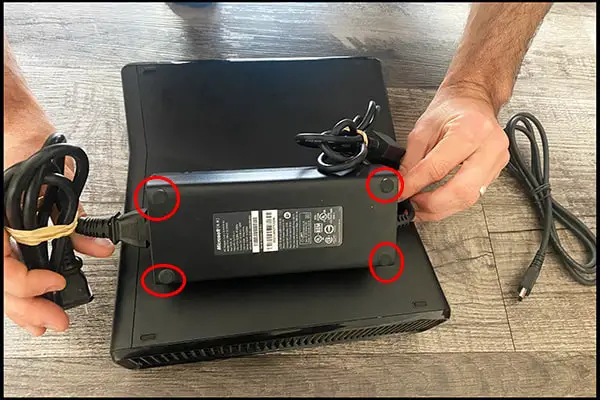 Step 3. Stretch wrap the first layer
Use a saran wrap or stretch wrap to combine the console, battery pack, and cords.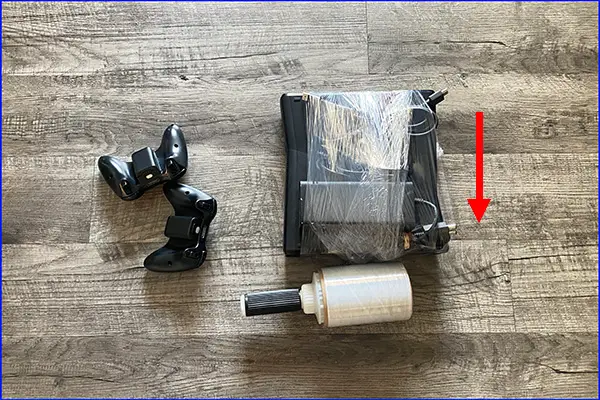 4. Stack your controllers and stretch wrap a second time
You can then stack your controllers on top and repeat the process by stretch-wrapping them a second time.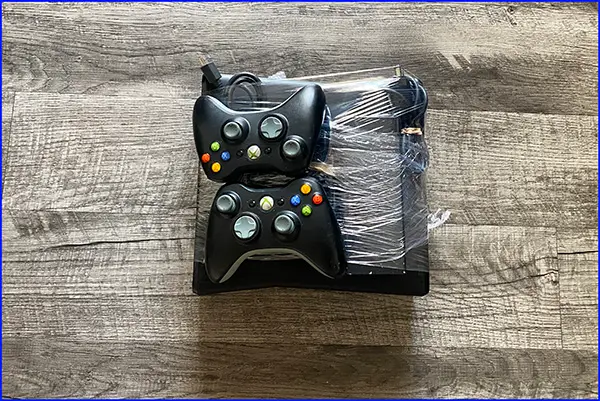 Your assembly should look nice and compact as shown.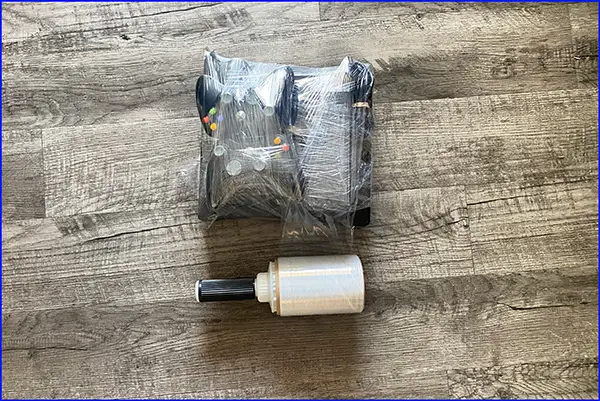 5. Make sure your assembly has enough room on all sides of your box
Once you're ready to pack your Xbox assembly in your chosen box, place it in the box to make sure that there is enough room on all sides for padding material. This should be about 1.5 to 2 inches of room on each side.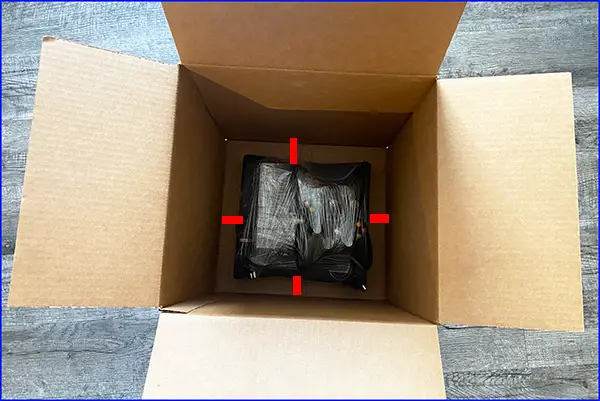 6. Fill your box on all sides with padding
Using your choice of padding, whether you're using bubble wrap or kraft paper, fill your box on all sides. This includes the bottom and top, as well as, all four sides.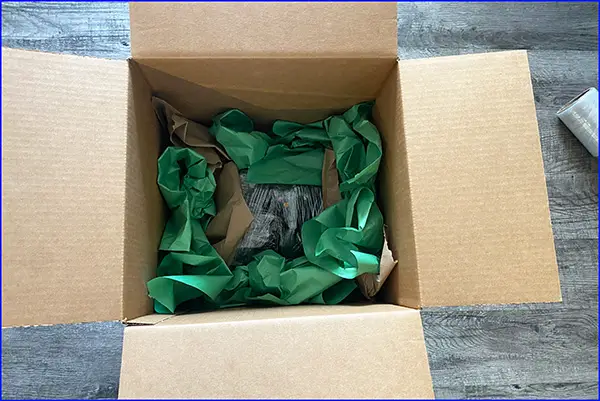 If you have the perfect fitting box for your Xbox, you can move on to Step 9. If your box is too big beyond the padding limit, you may want to cut it down to save on shipping costs.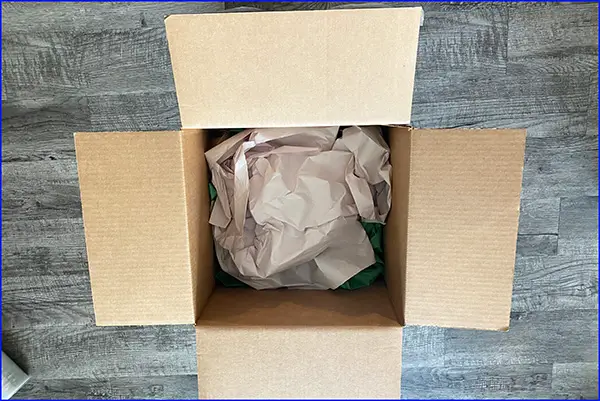 7. (Optional) Cut down your box using a box cutter
Cut down your box to the top of your padding on all four sides using a box cutter.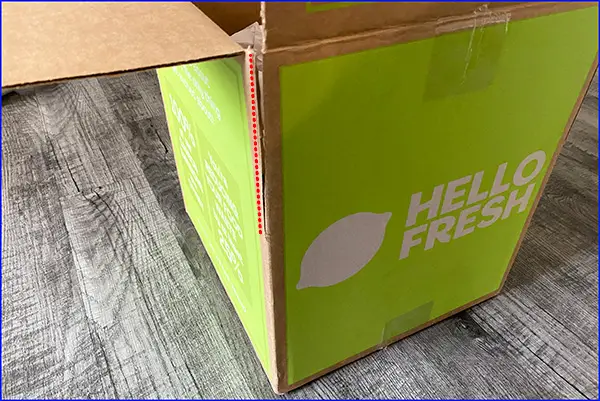 8. (Optional) Fold down each side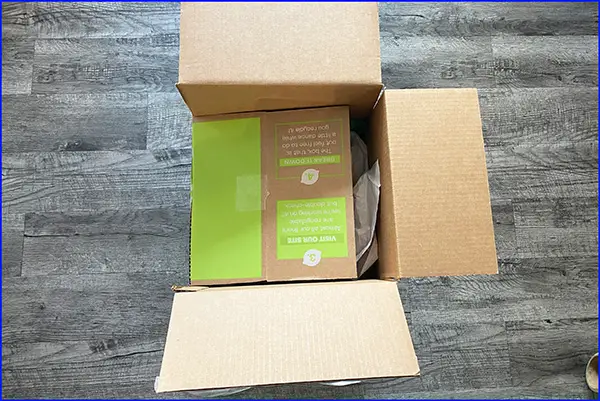 You can then fold down each side on top of the other.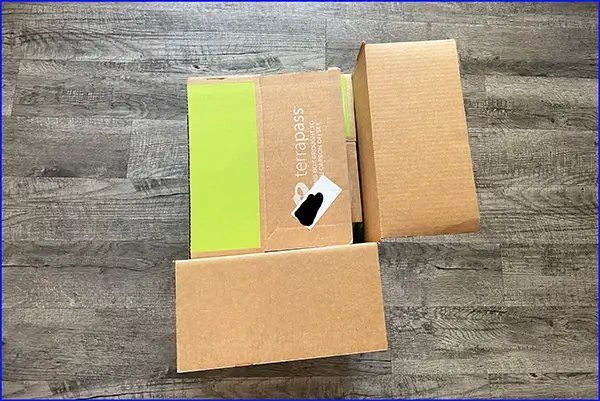 9. Secure with tape
To finish packing your Xbox, securely and generously tape off in both directions.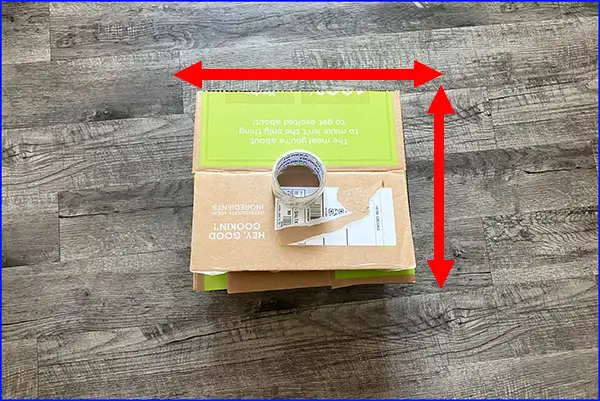 10. Weigh & measure your package
You can then weigh your package using a shipping scale and measuring tape.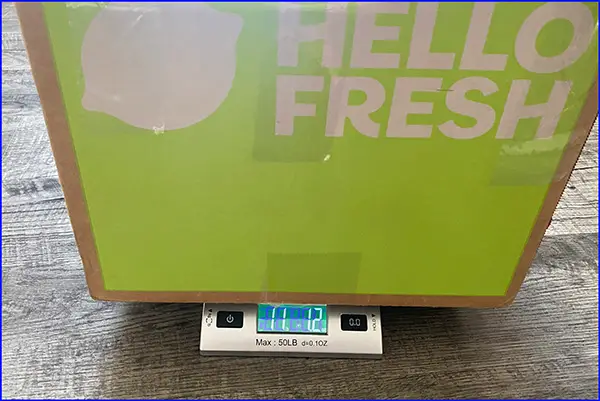 11. Buy your shipping label
Using the information of your package and its destination, you can buy your shipping label at home. You can take it to a Post Office, UPS, or FedEx, however, the prices will be higher than if you buy online. We will show you the cheapest way to ship an Xbox in the next step.
The Cheapest Way To Ship An Xbox?
The cheapest way to ship an Xbox is using shipping software to buy the cheapest shipping rate available. Shipping software like Pirate Ship and Goshippo offer commercial shipping rates on carriers like USPS and UPS without needing to ship thousands of packages per year. They are completely free to use.
For this package, we used Pirate ship. If you need a step-by-step of how to navigate and use Pirate ship, check out the next article.
Read Next: Cheapest Way To Ship A Package: Step-By-Step With Pirate Ship
Once you enter the sender and the receiver's addresses, enter your package details.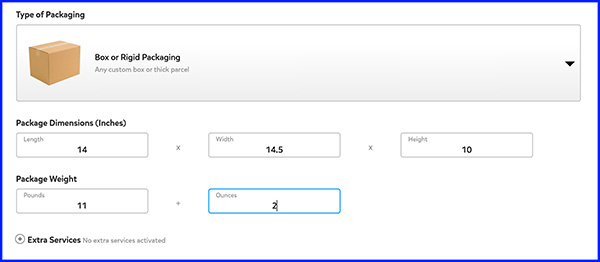 You will be given your shipping options. For this particular package, UPS was the cheapest shipping option.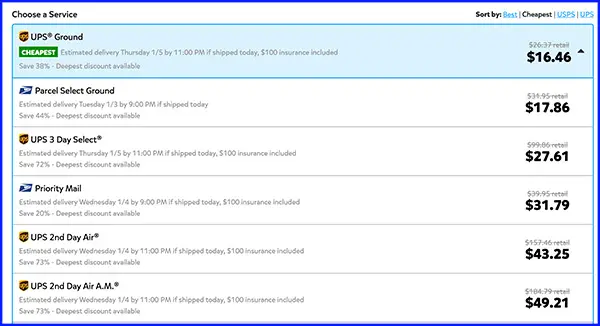 How Much Does It Cost To Ship an Xbox?
How much it costs to ship your Xbox will depend on your packaging weight, dimensions, and distance that it will be traveling to. Using a discounted commercial shipping rate through shipping software, it cost $16.46 to ship our Xbox from Texas to North Dakota.