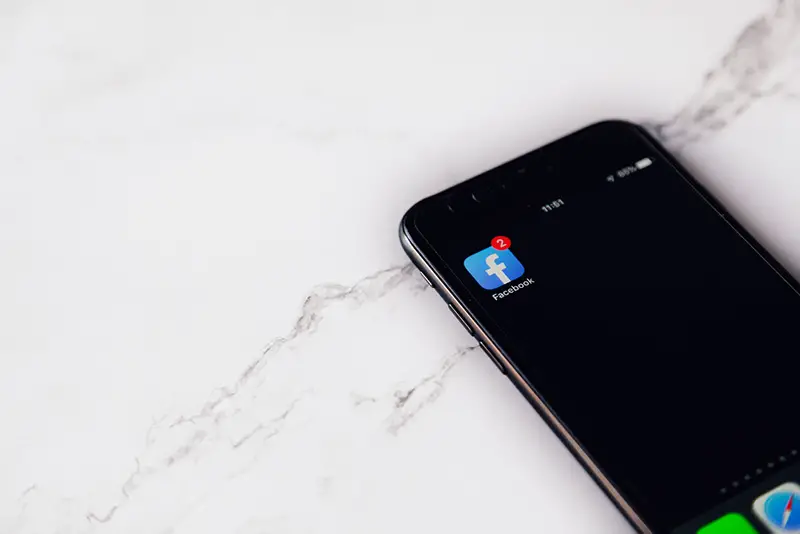 Selling on Facebook marketplace can be a great way to declutter your home and sell items you no longer need. It is also a great option to sell locally and avoid the hassle and logistics of shipping. It can even be a way to make extra income. However, selling on Facebook marketplace can turn into a headache, dealing with flaky people and constant messages. So we will go over how you can make the most of selling on Facebook marketplace while making sure you are not wasting time.
Evaluate Your Item
Before you start listing anything, consider the value of the item. What is it that you're selling? What is the condition? There are important questions to ask yourself before you start listing. Why? Because if what you're selling will only fetch you $5 to $10, you can consider whether dealing with messages all day and trying to coordinate a meeting time with someone is worth it. You may consider donating instead in that case.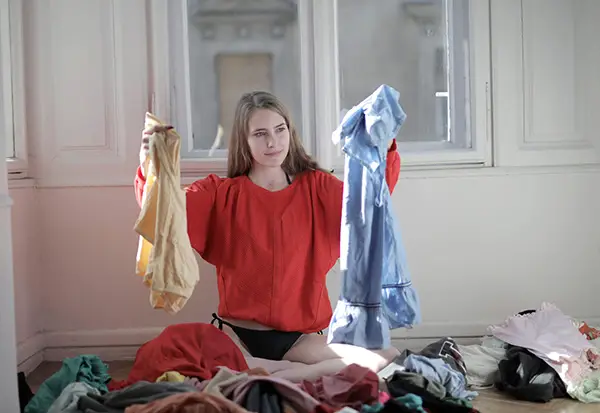 You also need to consider the driving that you will have to do to meet up with the person. Many people prefer to meet in public places for safety reasons. In small towns where most places are less than a 10-15 minutes drive, it may make sense. But in bigger cities where you will be driving through traffic, consider what your time is worth.
Also, consider whether cleaning or fixing the item up in some ways can add more value than the time it will take for you to do it. If you have a mini-fridge that has been sitting in your garage with dust and dirt, it may be worth giving it a clean. It could make it worth from $10 to $40 when it is perceived to be newer because it is cleaner. All for less than ten minutes of cleaning.
Listing On Facebook Marketplace
Once you determine that your item will be worth selling, here are important listing tips to know for Facebook marketplace.
Take Clear Pictures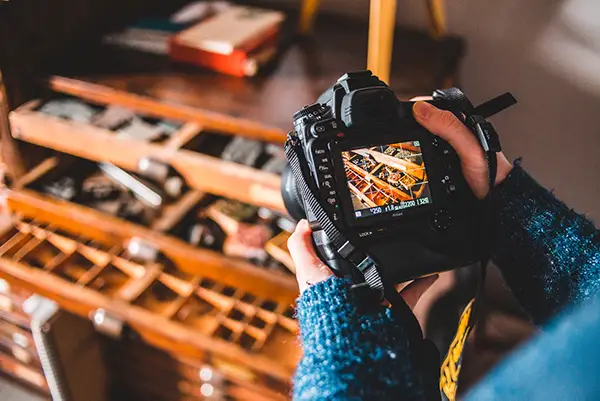 Taking clear pictures with good lighting is important. When people are scrolling, what will capture their eyes is the first picture. You will want to make sure that you are taking pictures with clear lighting. Avoid clutter in the background as much as possible. Make sure to include any imperfections.
Include pictures with multiple angles. If you're able to include a picture with a measuring tape included, it is also recommended. Why is that? Because even if you included the measurements in the description, many people ignore reading the details. When you make it easy for a potential buyer to see the size, you will avoid those pesky messages.
Your Keywords Matter
Keywords are crucial when it comes to others finding your listing. Include as many details as possible. This includes the Brand, the style, and what the item is. This is because people can be looking for specific items. For example, if someone is searching for an "Ikea Alex desk", it is important to include all that information.
That way, when someone types it in, they will see your post at the top of the search. If you just include "desk", the person searching will still eventually see your listing. But it may not be the first post and you will be competing with other listings.
Another important tip about keywords is to think about other names that the item may be known by. For example, "nightstands" and "bedside tables" are the same items. But if you just choose one word, you may be missing out on the other keyword. To target both, you can say "Ikea bedside table/nightstand" or you can include one word in the title and the other in the description.
Include measurements, even if you have a photo with the measuring tape. Why? Because not everyone that uses Facebook marketplace is savvy with technology to be able to swipe through all the pictures. The more details included, the less you will be bothered with questions regarding the item.
How To Price Your Item
When you're pricing your item, see what other similar items are listed for. Depending on how fast you need your item gone, inflate your "bottom" price a little. Because no matter how fairly you list your items, you will always get people asking for you to take less. People want a good deal so by giving yourself wiggle-room to negotiate, you can make them feel about the price.
If you're not in a hurry, this always allows you to drop the price in small increments. If someone is interested in your item, they will at least "save" it to watch the price drop. If you're in a hurry, list your item for less than other listings. If the item is popular, it will be quick to sell for less than the market price.
Meeting Up On Facebook Marketplace
When you finally have a potential buyer or buyers, here are some tips to get the sale moving. But first things first, make sure that you are mindful of your safety. Unfortunately, there are many scammers and shady people who do not have good intentions. Read here for tips on avoiding scams on Facebook marketplace.
Create Urgency
When you have decided to meet up with a potential buyer, create urgency. You can do this by telling them that you have other buyers lined but you're doing a first come first serve. And ask them to please let you know if they cannot meet you so that you can sell to the next buyer. You don't have to lie because usually other people are interested, though maybe for a much cheaper price.
If they're having to pick up your item from your home, do not give them your address right away. Tell them the area where you're at. Then ask that they message you when they're about to leave their place for your address. This is also a good practice for safety reasons so that not too many strangers will know where you live. It also helps with potential flakes.
Make It Easy To Meet Up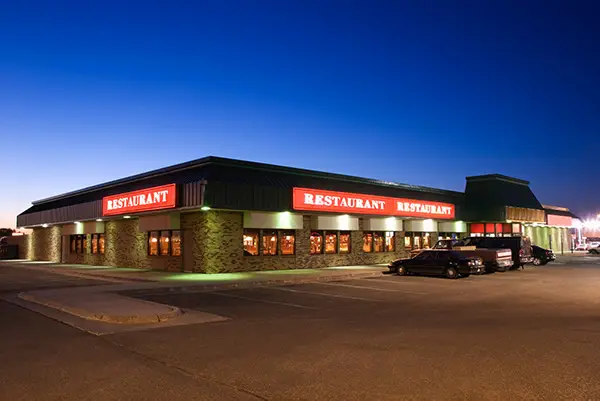 People will make excuses and not follow through on their plan to meet up with you. To eliminate as many possible excuses, make it really easy to meet up. Pick a place that is in between both of you where it is easy for the person to drive to. Be specific about the meetup place so that they're not having to get lost in a large shopping plaza parking lot.
If you're meeting at a chain restaurant, make sure to give them the exact google address so that they cannot confuse one on the other side of town. Don't just tell them to meet at a Chilli's when there is another similar restaurant nearby. We have had people that we told to meet behind "Chipotle" and they went to Chilli's.
While you want to meet at a public place, do not choose the mall if you can help it. A mall is too large with too many packing places to be able to find each other. If they insist, pick a specific department store where there is an entrance from one side. It is in a way "dummy-proofing" as much as possible.
Last Thoughts
Selling on Facebook marketplace has no doubt many advantages. You will get to fully keep what you sell your items for, instead of having to pay a commission like other marketplaces such as eBay and Amazon. If you're selling lighter items such as clothing and electronics, you may also consider offering to ship.
We have a step-by-step guide of how to ship with Facebook marketplace here. It can be very easy to ship but keep in mind Facebook will take a small fee of 5% per shipment. If your item sells for $8 or less, it will be a flat fee of $0.40 so it is still much more reasonable than selling on other platforms.
You will need a shipping scale and a measuring tape as mentioned earlier. The more you sell, the more you will figure out the nuances to selling on Facebook marketplace. Dealing with people can be a pain but it is also rewarding to be able to declutter your home while making some extra money.