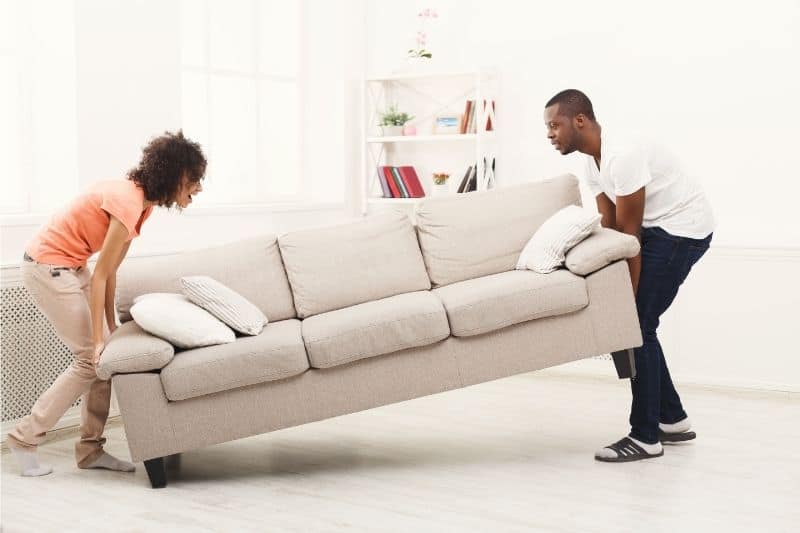 Whether you're moving or re-decorating your home, getting rid of furniture can be a hassle. But with a little bit of photography, patience, and the help of the internet, you can find a new home for your furniture. We will go through the best place to sell furniture online, what to expect from the platform, and other alternatives you can use.
Best Place To Sell Furniture Online
While there are many choices, Facebook marketplace is arguably the best place to sell furniture online. With billions of users, it seems more uncommon for someone to not be using Facebook, especially here in the US. There are many pros to selling furniture or anything bulky on Facebook marketplace.
The first is that you're able to sell locally. Selling furniture to ship will not make sense for most people's situation since furniture is very heavy. The shipping cost may outweigh what a piece of used furniture may be worth. Selling locally means the buyer picks up the item from your home without you having to do any heavy lifting or shipping.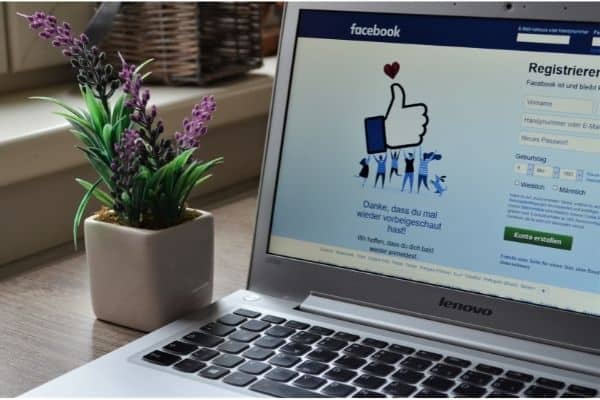 Secondly, people tend to be more comfortable dealing with someone that's a "real" person that they can see right off the bat. Many people can be wary of buying something from an individual, rather than a business. But seeing that you're a real person helps ease a potential buyer's mind.
Lastly, if you're a Facebook user already, you don't have to install another app. All communication about the item is sent through Facebook messenger. For additional tips to sell on Facebook marketplace, check the next article below.
Read Next: Tips For Selling On Facebook Marketplace (2021)
Read Also: Selling Used Furniture? Here Are Five Tips To Get The Most Cash
Alternative Places To Sell Furniture Online
While Facebook marketplace is a popular and great place to sell furniture, there are still other options if you don't like the idea of using Facebook.
OfferUp is similar to Facebook marketplace without the social aspect. It is most similar to Craigslist in how you list and communicate. If someone is interested in your item, you will get a message. It does require logging into the website or installing their app separately.
Craigslist
Craigslist used to be the most popular local place before Facebook marketplace. Communication is through email so you will have to make sure to check your email often. Craigslist has not changed much in the last decade so navigating through the ads is not as smooth. However, Craigslist is still popular among a certain generation that was used to using it.
NextDoor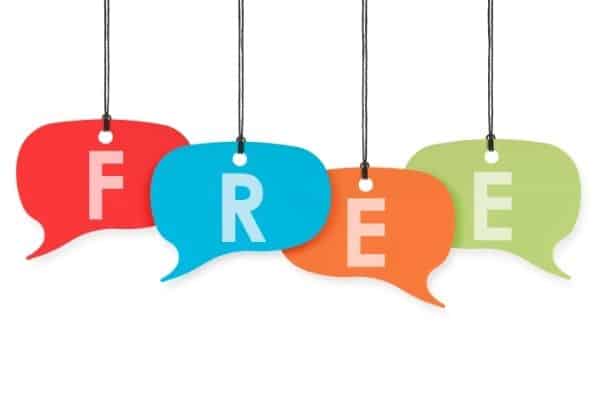 NextDoor is an app for local communities. Think of a Facebook group for your neighborhood. People can sell, give away, or ask for items. They have a "Sell" and "Free" section. So if you've reached a point where you no longer care to make money and need to get rid of it, you can use the "Free" section.
Last Tips
As with selling anything online, make sure you do your diligence when it comes to being careful with possible scams. While all of the websites and apps mentioned are great choices to sell your furniture online, there are people looking to take advantage of others. Make sure you don't fall for any possible phishing scams that we describe below.
Read Also: Selling On Facebook Marketplace Or OfferUp? Here Are Phishing Scams To Look Out For