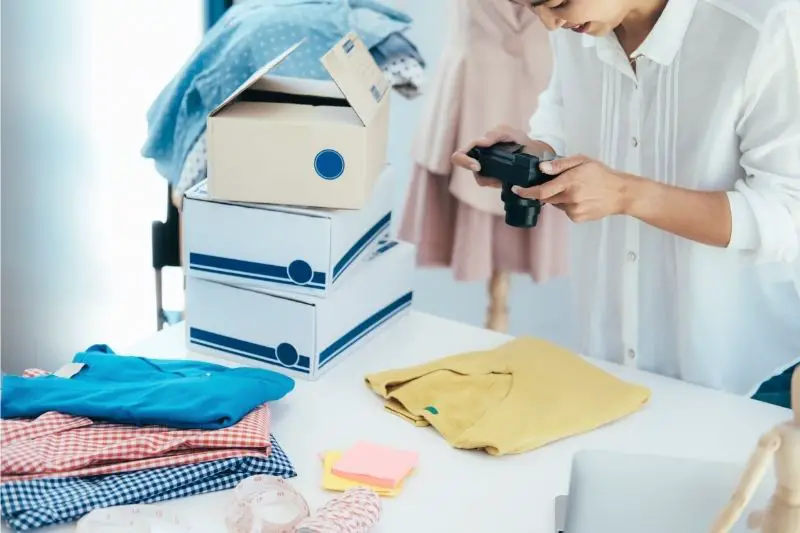 Poshmark is a great place to declutter your closet while making extra money. But when sales get slow, it can be discouraging. Here are tips that you can do right now to increase sales on Poshmark. We will also go over what NOT to do so that you're not wasting your precious hours that are not boosting your chance of selling.
How To Increase Sales On Poshmark 2022
Poshmark is not a marketplace like eBay or Mercari where you list an item and forget. It requires you to be an active user. But it is important to be strategic and wise with your listing and time. We will go over how, let's get started!
Use Searchable Descriptions
To increase sales on Poshmark or any other selling platform, your items must be searchable. Think SEO or search engine optimization. Be descriptive of the brand, the style, print, color, and size. Include the condition, material, and even measurements if you can. A measuring tape is a few dollars and is multi-purpose.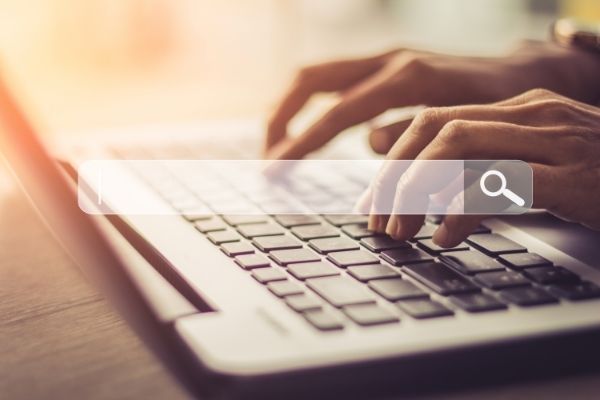 When you have your listings optimized, you will not only be searchable to Poshmark users but to Google users as well.
Poshmark will allow Google users to purchase without making a profile. That is why if you ever see a strange username buying your item, it will look like a long string of letters and numbers.
Share Your Closet
If you use Poshmark, it is no secret that you absolutely must share your closet. Don't waste your time sharing other people's, even though it is a nice gesture. Most of us don't have the time or patience to be doing this all day for our own closet. Sharing other people's closets does not increase your chance of selling by much.
If you have a large number of items that you don't want to worry about sharing often, you can use auto-share apps. These apps take all the work for you and even allow you to send bulk offers. While Poshmark technically does not allow this, many successful Poshers use them to run their Poshmark business.
The one we recommend is PosherVA. It is super easy to use and you can schedule to share your closet every day, multiple times a day. You will get up to 200 shares a day for free with a free plan. They also have an affordable paid plan where you will get an unlimited number of shares. You can use our coupon code fmerchant to get 20% off.
List Often
It makes sense statistically that the more items you post, the more likely you will have sales. If you're not a reseller, it may be impractical to be posting daily. You may not even have enough items to do. However, if you have ten items to list, list three items per day over the span of three days instead of all ten at once. Why is that? It allows you to be active every day for a short amount of time and allows you to be consistent.
If you had to pick a day of the week or a few days of the week to list, think of when people get paid. Most employees get paid on Fridays. When you're listing, do keep in mind the seasons. You would not want to be listing a down puffer coat in the summer heat of July. Clothing demand can be cyclical to the seasons.
Relist Your Items
Many shoppers filter their search for more recent items. So if something has been sitting in your Posh closet for half a year or more, relist the item so that it comes up as "Just In". This allows your items to come up again while allowing you to be active and "share" the item.
You don't have to retake and make the listing from scratch. You can simply go to the current listing and select "Copy Listing".
This will bring up a brand new listing with all same photos and descriptions. You will only have to delete the "COPY" in front of the title.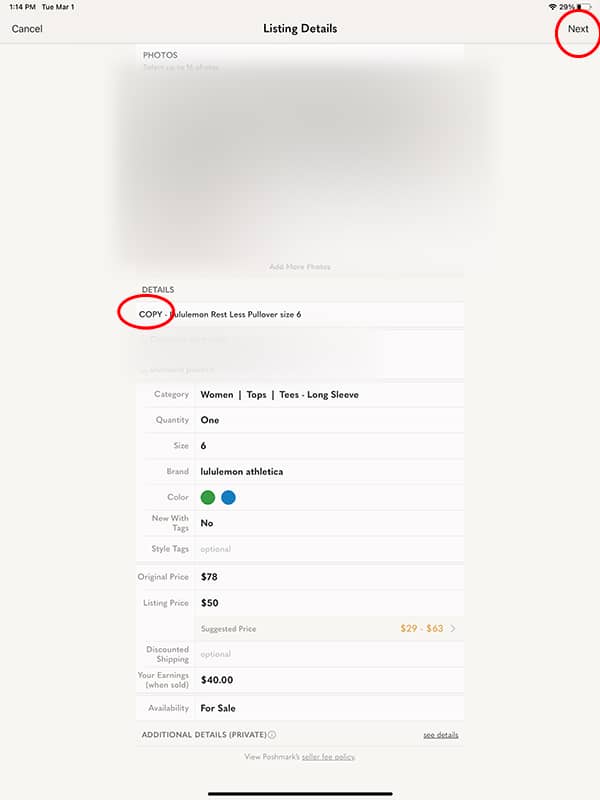 Then delete the old listing so that you don't have a duplicate listing.
Send Offers To Likers As They Come
When people are browsing, they may not necessarily be ready to buy. However, people may think twice when it comes to a really good deal. That is why they're on Poshmark. Sending discounted offers to likers will notify everyone that has liked your post. You can also throw in a shipping discount to make the deal even better. So if you want to get your items moving, make sure you're regularly sending out offers as they come.
Turn On Your Notification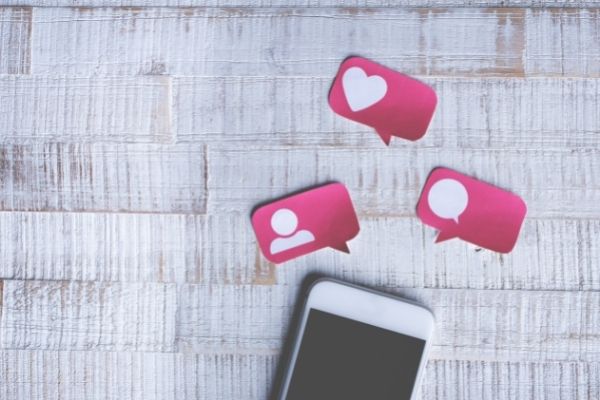 In order to know when there's an offer or a comment coming through, make sure to turn on your notifications. As mentioned earlier, shoppers may not be on the app all the time. They may have questions on whether you can ship the item right away because they have an upcoming event. Or ask other questions about the item that may not be included in your descriptions. It is best to answer questions as soon as they come.
Take Advantage of Closet Clear-out
Poshmark's Closet Clear-out is when Poshmark allows you to publicly drop your prices to 10% or more. That will notify all the likers of your post about the price drop with a discounted shipping on Poshmark. The shipping discount is usually $3.99 instead of $7.67.
What we often find is that the price drop will prompt the likers to see the post again. The likers will either buy or make a new offer. That is why you want to price your items with enough cushion.
Know What's On-Demand
Even if you do everything you could possibly do to increase sales on Poshmark, you will not get sales if you're selling items that nobody wants to buy. You need to know who most of the users are on Poshmark. Some brands are much more popular on Poshmark while others may do better on other platforms. You will find brands like Kate Spade and Patagonia sell well on Poshmark while Depop is better known for trendy street styles.
Even within each brand, certain styles will do better than others. For example, you may find that a low-rise pair of jeans is hard to sell if the trend is high-waisted. This is the case no matter how expensive the brand was at retail. But a pair of whats in style may sell faster and for more money even if they're not as expensive retail like Everlane or Madewell.
One of the best ways to know whether the items you're selling are popular is to look for similar items on search. Then under "Availability", check "Sold Items". That will give you an indication of whether your item is searched for and what you should expect to sell for.
What NOT To Do To Increase Sales On Poshmark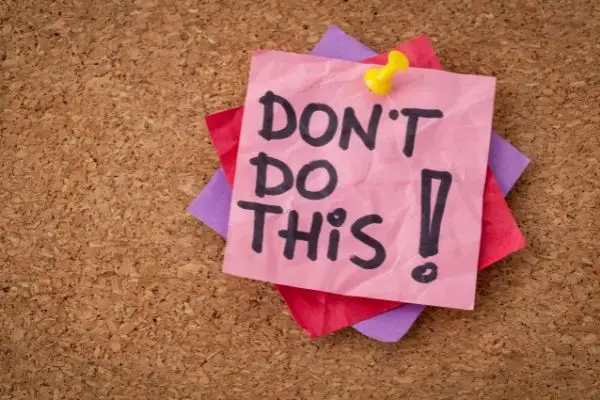 While there are many things you can do to increase your sales on Poshmark, there are others that you shouldn't waste your time on. You have only a limited number of hours in a day and the last thing you want to do is spend all day on an app. Your time is money!
Sharing other people's closets
Most of what you will get out of sharing other people's closets is that it is a nice gesture. Or if you want to become a Posh ambassador, you need 5,000 community shares as one of the requirements. But other than that, don't waste your time.
Following Other Accounts
Another big waste of time is following a bunch of accounts. Why? Poshmark makes new users have an auto-follow anyways. Poshmark is not like Instagram. It does not matter if you have ten or 10,000 followers. Followers do not equate to sales.
People will not dish out money on items they don't want just because of the number of followers you have.
Don't even pay attention to that number, despite some other articles suggesting you to. There are people who write or talk about selling on Poshmark without actually being active sellers themselves. Some advice is truly a waste of time, including the suggestion that you need to follow other people's accounts to increase sales on Poshmark.
Overselling
Even though we sell on Poshmark, we also regularly shop from the app. It is one of the most annoying things when a seller reaches out to you about something you've liked casually. They'll say "are you interested?" to everyone who liked it in the comments. Or if they've sold the item you're interested in, they'll say "sorry the size 2 sold out but I still have it in a size 6 for you". Facepalm.
Why would I buy something in a size 6 if I'm a size 2? The point is, don't be a desperate seller. Don't tell your shoppers that you need the money so badly. It is a huge turn-off to potential customers. Be friendly and treat your shop and shoppers professionally.
Tagging Similar Brands
There are sellers who will include other similar brands in the description of their items. There are sellers that include popular brands just for exposure. As a buyer, finding these posts is frustrating. Because when someone is looking for a particular brand, to see another brand show up is misleading. If you're looking for Lululemon, you would not want to find Nike or Forever21.
Last Thoughts
If you're a hobby seller, Poshmark can seem pretty slow-moving with sales. But like anything, there are seasons. For one week, you may sell multiple items. And then not have any sales for weeks. This is normal. The summertime is also usually slow for sales due to people traveling and spending time doing more activities. Poshmark is a great place to make extra money and applying these tips will help increase your sales.