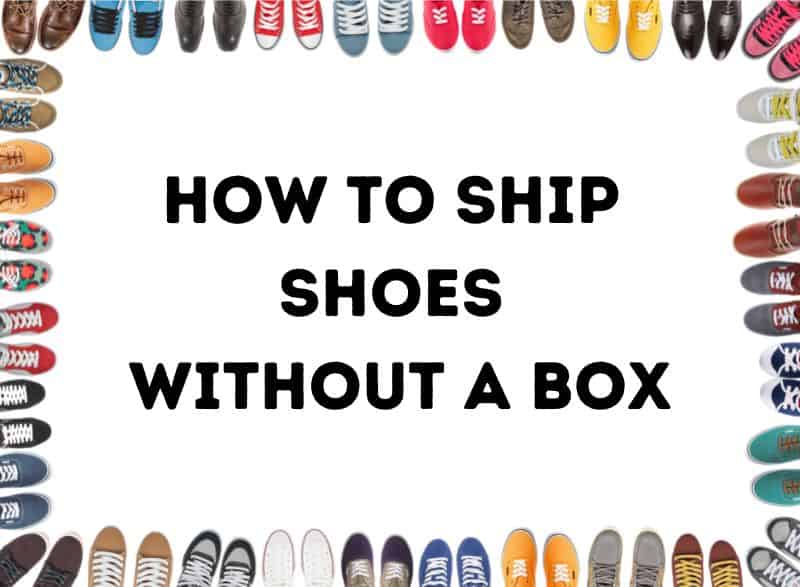 If you have a pair of shoes that you no longer have the original box for, you may wonder how you can ship it. This article will go over step-by-step how to pack and ship shoes without a box and to ship them for cheap.
How To Pack And Ship Shoes Without A Box
Before we get started, you will need several shipping tools. To pack and ship any packages, you will need to know the weight and dimensions of your package. So you will need a shipping scale and a measuring tape. You will also want a Pirate ship account. It is free to use and you will get better shipping rates than you would directly from USPS or UPS.
Read Also: Cheapest Way To Ship A Package: Step-By-Step With Pirate Ship
Find A Box For Your Shoes
While you don't need to have the original box for your shoes, you will still want to find a box that the shoes could fit in. You can reuse any box such as any amazon boxes or a box from other retailers that you may have around.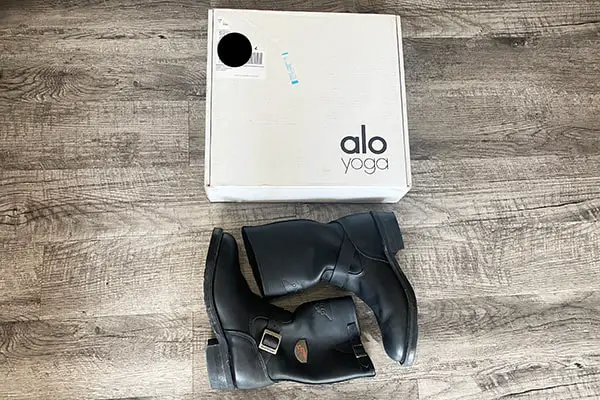 While USPS has shoe boxes that you can order from their website, it is only meant to be shipped with USPS Priority Mail. USPS Priority Mail may not be the cheapest rate and you will want to have the option to ship with UPS or other carriers. You will see it later once we enter the shipping information.
Protect Your Shoes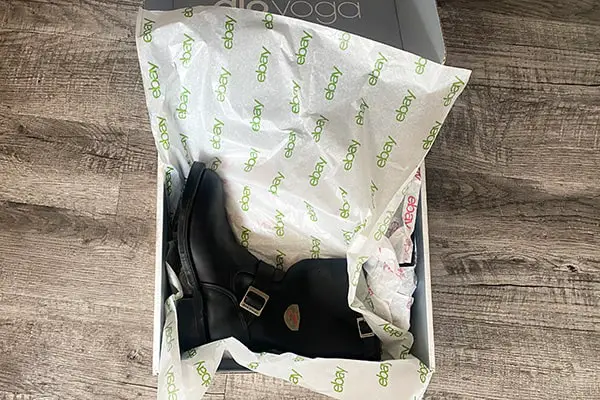 You will want to individually wrap each shoe with tissue paper or any padding of your choice. This is to protect the shoes from rubbing against each other and potentially scratching or damaging the shoes. You will then add additional padding to make sure that when you close the box, the contents do not shift.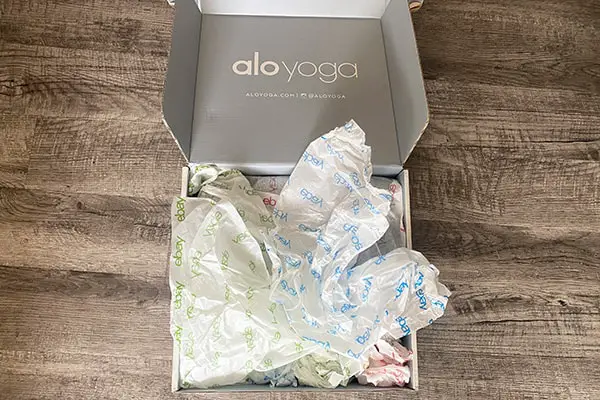 Weigh And Measure Your Box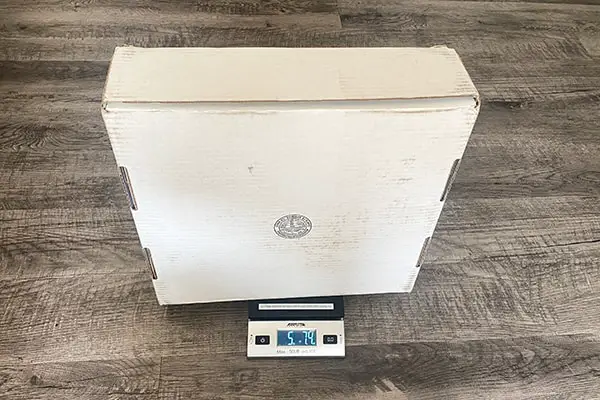 You will need the weight and dimensions of your box. Make sure to round up the weight to the closest ounce. For this particular pair of Red Wings boots, they weigh 5 pounds and 8 ounces. The dimensions of the box are 16 by 15.25 by 5 inches.
Buy Your Shipping Label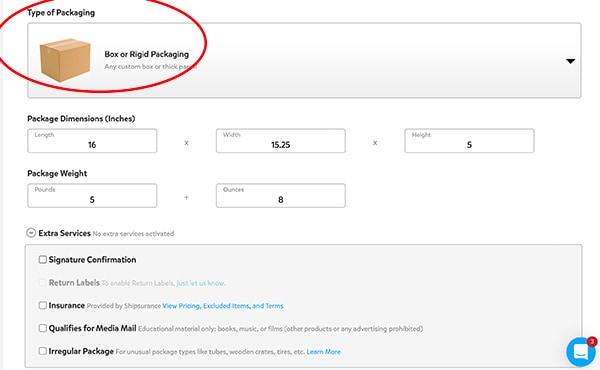 Once you're ready to buy the shipping label, log on to your Pirate Ship account and enter the destination address. Then, you will choose "Box or Rigid Packaging" for the Type of Packaging and enter the dimensions. Next, enter the Package Weight to get rates. Signature Confirmation and Insurance are optional.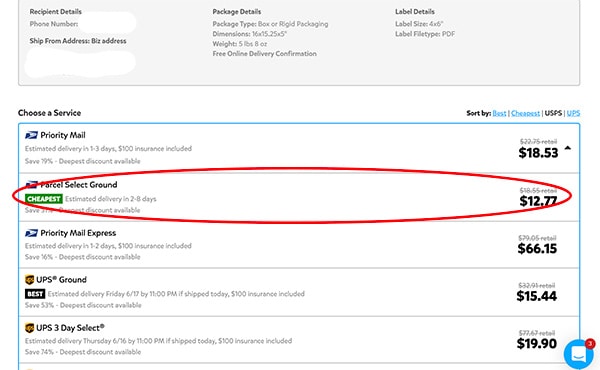 To see your shipping options and the cheapest rate available, make sure you click on "Choose a Service". For this particular package, USPS Parcel Select Ground gives us the cheapest rate going from Texas to Montana. However, you can select any other services that you'd like. Especially if you need the shoes to be delivered more quickly.
More Shipping Tips
There are many ways to ship shoes without a box, depending on the type of shoes that you may be trying to ship. If the shoes are not delicate, you can even wrap them in tissue paper and ship them in a poly mailer bag. If you're shipping children's shoes or the shoes are small enough to fit inside a USPS Regional Box may be the cheapest rate for short distances.
Read Next: USPS Priority Mail Regional Box Explained
The main thing you will want to look at is how far your package will be traveling, the weight and dimensions of the box or bag that you will be using, and the delivery time that is required. Buying your postage from Pirate Ship,  Shippo, or a shipping software of your choice will always give you the cheapest shipping rates.