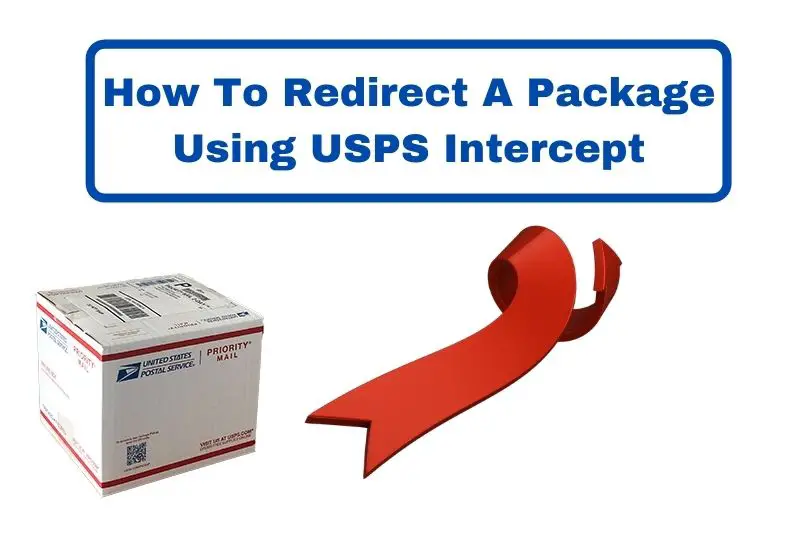 Sometimes you forget that you have an important package coming while you've already left town. Or maybe you entered an old address since you've moved across the city. No matter the reason, there is a solution for redirecting your USPS packages with USPS Intercept. Here is a step-by-step to guide you through.
What To Know About USPS Intercept
While being able to redirect a package using USPS Intercept is a great option. However, there are noteworthy things to know about using this service. The first and most important is that it is not guaranteed to work.
That means while you can request to reroute your package, there is a chance that your request may not go through in time. But if your request was not successfully intercepted, you will not be charged. The cost of a successful package intercept for a domestic package is $15.25 as of September 2021.
There are also some other limitations to using this service. The most common one is that you cannot redirect your package to a PO Box. You can find the full list of USPS's eligibility criteria here.
How To Redirect A Package Using USPS Intercept (Step-By-Step)
The first thing you will need is a USPS account. If you ship or receive packages with USPS regularly, it is very handy to have a USPS account. You can order shipping supplies, file an insurance claim, schedule a pick-up, or do a variety of other mail-related things through your USPS account.
To start, enter your USPS tracking here to check that your item is eligible. Similarly, you can log on to your USPS account, find the "Receive" tab, hover over it, and click on "Redirecting a Package".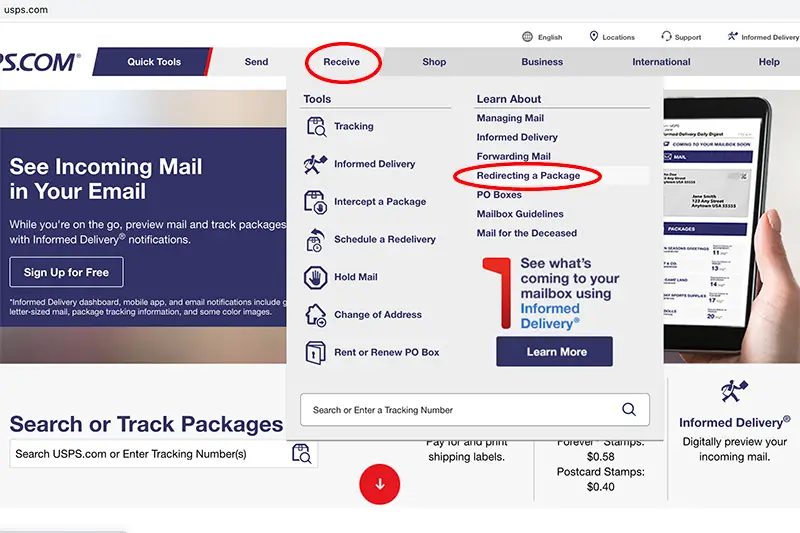 This will direct you to a page where it explains how a package intercept works. This includes whether your package is eligible or not eligible for USPS Intercept. Domestic packages with a USPS tracking or extra services barcode will be eligible as long as the dimensions do not exceed 108 inches.
You will then click on "Intercept a Package" to bring you to the USPS Package Intercept where you will enter your tracking information to check your package eligibility as we saw earlier.
2. If your package is eligible, you will see a "Create Request" button to go to the next step.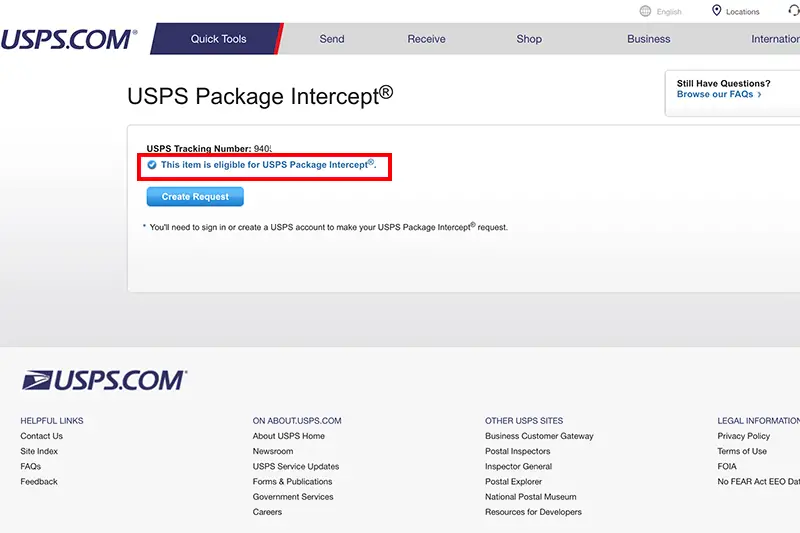 3. To create your USPS Intercept request, confirm the address where the package is being shipped to.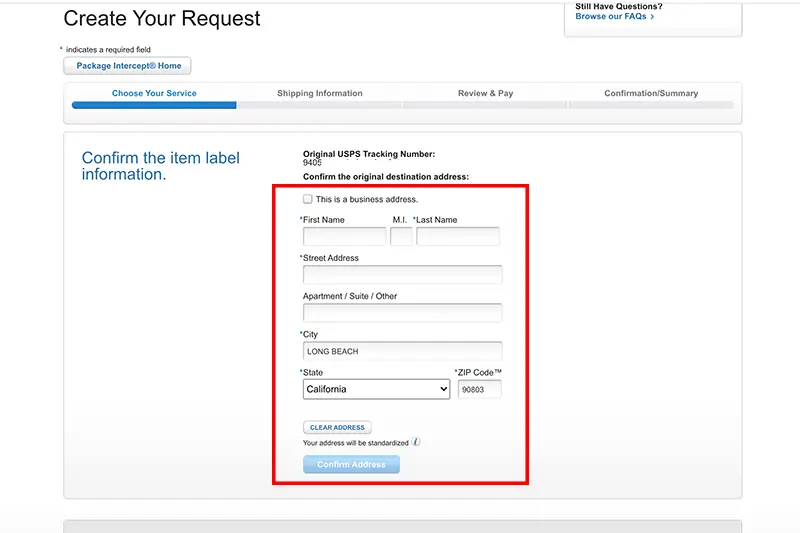 This may be your current address, an old address, or a temporary address. So make sure to check that you have the exact address.
4. Once you confirm the original package's destination, you will be given two options: Return to Sender or Hold For Pickup at Post Office.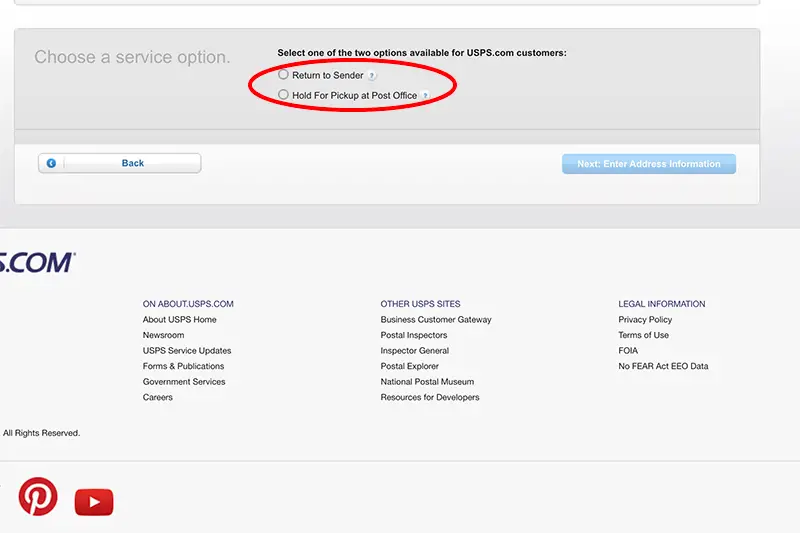 5. If you choose to hold for pickup, you will enter the closest zip code to where you would like to pick up the package. This will bring the post office location where the package will be available for pickup.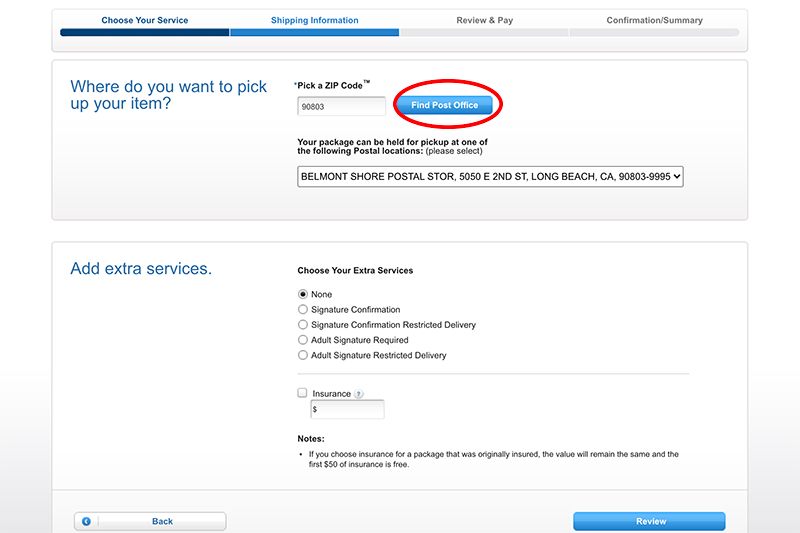 You can also add any extra services for an additional cost. Then, you will be able to review your request.
Additional Tips
USPS Intercept is a great service to use if your area has a high rate of package theft and you have an expensive package being delivered while you're away. The post office will be able to hold the item until you pick it up.
Make sure that you are submitting your request after the package has been scanned in. You cannot request a package intercept if the item has not been scanned by the post office. Similarly, you cannot request a reroute if the package is already out for delivery.
If your package is lost or damaged, file a claim for eligible Priority and Priority Express Mail. Click the link below for step-by-step instructions.
Read Next: How To File a USPS Insurance Claim for Lost and Damaged Mail