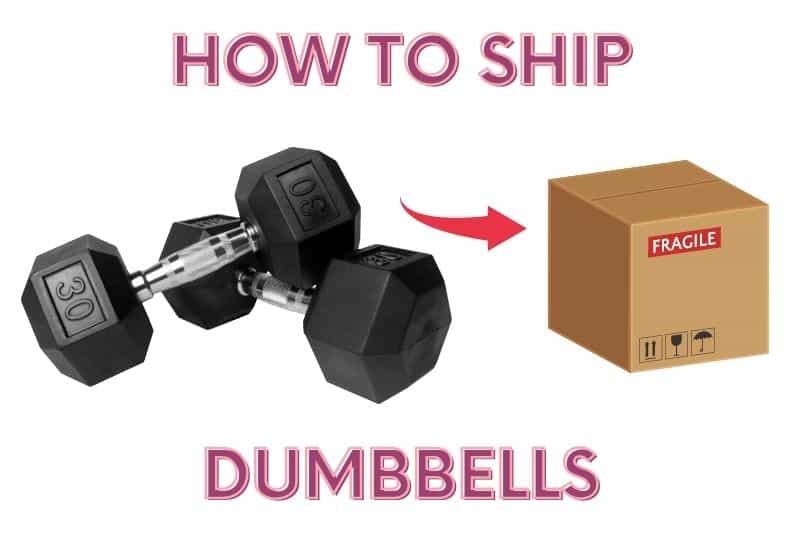 Dumbbells and heavy weights may seem tricky to pack and ship. But you may be surprised that it can actually be a painless process that does not cost a fortune (less than 20!). Here is a step-by-step of all the packing and shipping tools you will need to ship dumbbells and how much they will cost.
What You Will Need To Ship Dumbbells
Depending on what weights of dumbbells you're trying to ship, you will need to choose the correct box. If you're shipping dumbbells or kettlebells that are 35 lbs or below, the best way to ship them is via USPS Priority Flat Rate boxes. USPS Priority Flat Rate boxes allow up to 70 lbs per box.
If your dumbbells are 35lbs, you will have to split the shipment into two separate shipments because you will need padding in the box which adds weight. You can grab most USPS Priority Flat Rate boxes at your local USPS locations for free. If your local USPS locations are out of boxes, you can also order them to be delivered to your home at no cost at USPS.com. You will need an account to do so.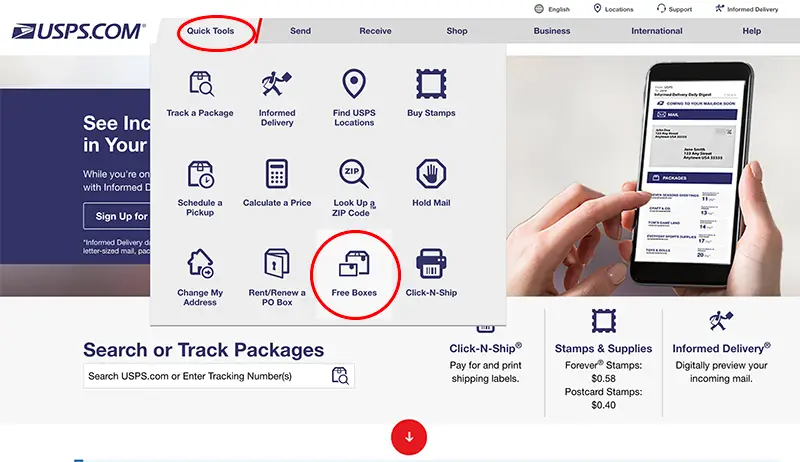 If you're shipping dumbbells weighing more than 35 lbs and up to 150 lbs, you will have to use UPS or FedEx. If your dumbbells are adjustable such as BowFlex, PowerBlock, or plates, check out the video at the end of the post for a step-by-step.
You will also need sturdy padding material to prevent the dumbbells from shifting in the box during transport. We recommend kraft paper. You will also need plenty of tapes to make sure everything is nice and closed.
How To Ship Dumbbells Step-By-Step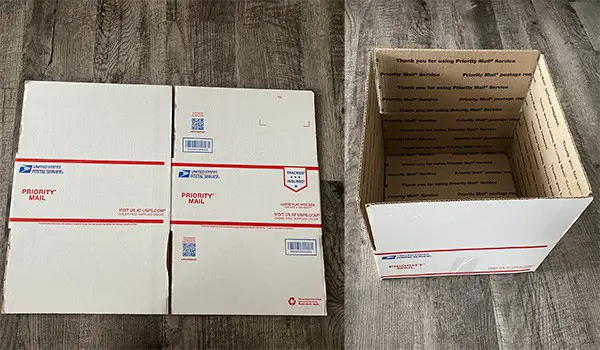 Assemble your USPS Priority Flat Rate box. We're using a USPS Priority Large Flat Rate box to ship two 30lb dumbbells. If you're shipping lower-weight dumbbells, you may be able to use a USPS Priority Medium Flat Rate box.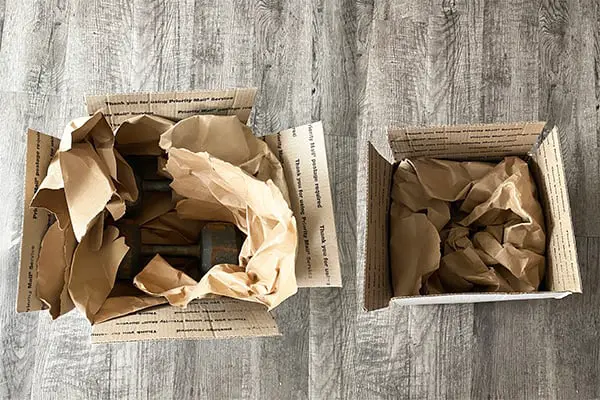 2. Tear off some kraft paper to cover your dumbbells and place them in the box. Make sure there is enough padding that the dumbbells do not move at all when you shake the box. We also had the kraft paper in between the two dumbbells so they're not in contact with one another.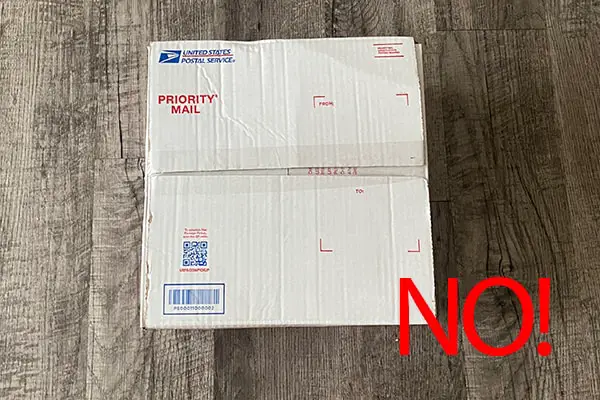 3. You do not want to skimp on any taping! One slice of tape will not be enough. You will want to go over the whole box multiple times so that the box will not tear apart during transport.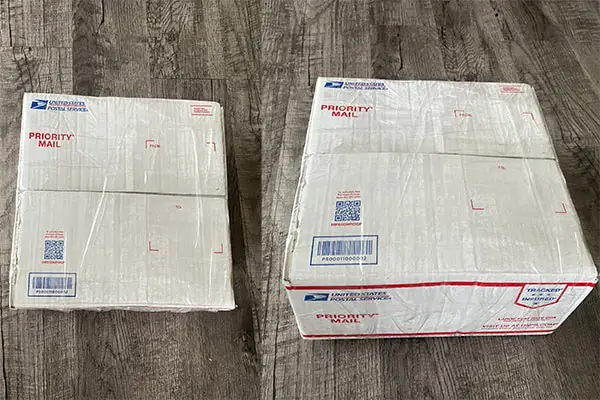 The Cheapest Way To Ship Dumbbells
We highly recommend that you have a Pirate Ship account. It is free to use and you will get a much better shipping rate through them than directly with USPS. Pirate Ship has the best commercial pricing for USPS Priority mail than even other shipping software. They also have discounted rates on UPS.
Since we will be using a USPS Priority Flat Rate box, we will be using Pirate ship for the best USPS discount. Once you log on, you will "Create a Single Label" and enter the shipping address. Then, under "Type of Packaging", you will want to scroll down until you see "USPS Priority Mail Large Flat Rate Box".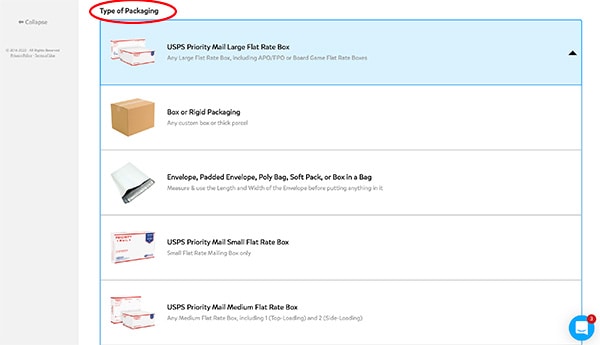 Once you choose this option, you only have to enter the weight. For a pair of 30 lbs of dumbbells with padding and box, it was about 61 lbs. You will then select "Get Rates" where you will see the discounted Priority Mail rate.
Flat Rate pricing will not change whether you're shipping from Florida to Hawaii or over to the next town. So this will be the shipping price for a USPS Priority Large Flat Rate box no matter where you send it within the country.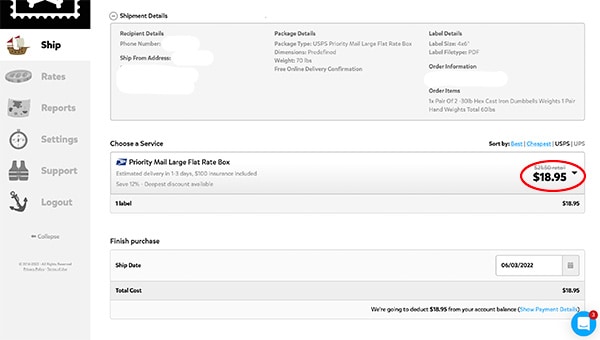 How to Ship Adjustable Dumbbells
More Shipping Tips
If you need a step-by-step on how to sign up and navigate on Pirate ship, check out the next article.
Read Next: Cheapest Way To Ship A Package: Step-By-Step With Pirate Ship
If your dumbbells are too heavy for the limits of USPS shipping, and UPS is giving you an astronomical price, check out Shippo to see all your carrier options. You can see FedEx's pricing and other regional carriers that you may not have known about. You can get two free months of Pro Plan at Shippo with code FREEPRO2.