Poshmark is one of the most popular platforms to buy and sell both new and used clothing. It is extremely easy to use and they make shipping easy for just about everyone. However, there is time and effort required to get sales. So is Poshmark worth it to sell or should you sell somewhere else? Let's go over all the pros and cons.
Why Selling On Poshmark Is Worth It
Poshmark is perhaps the easiest platform to sell on out of all the e-commerce websites and apps available. They make creating an account, listing, shipping, and getting paid super easy for just about anyone. Let's go over the reasons why selling on Poshmark is worth it.
Listing Your Item(s) Is A Breeze
When you join and download the app, you can immediately start listing on your phone. All you need to do is click on the small camera icon at the bottom of the app.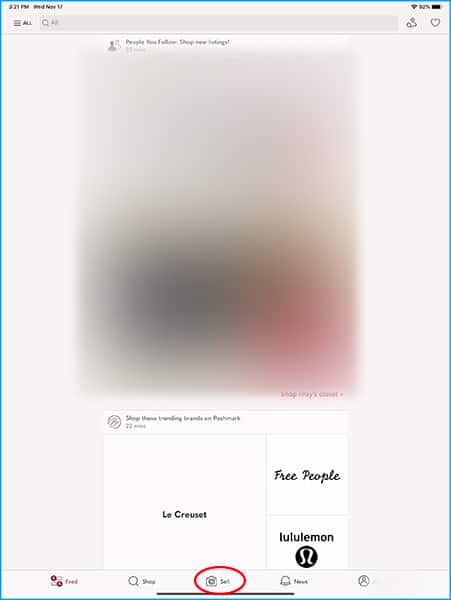 Then, you will be able to take up to 12 photos. Once your pictures are done, all the required information for your listing is easy and intuitive to fill out.
Shipping Your Poshmark Order Is Easy
Once your item sells, Poshmark sends out a shipping label straight to your email. All you have to do is print it out and put it on your package. But what about packing your item? You can use any polybag or box you have at home, including amazon boxes. Or, you can order designed poly bags from amazon.
Or you can go to your local post office with your item and shipping label in hand and use the Priority Mail envelopes or boxes. As long as the Priority Box or polybag doesn't say "Express", you can use any size you need. Next, tape your printed shipping label and drop it off at the counter or at the drop box next to the self-service kiosk.
Getting Paid Is Not Complicated
Sales on Poshmark is a flat 20% for all sales prices above $15. For sales below $15, it is a flat $2.95. Shipping is paid by the buyer unless you offer a shipping discount or free shipping. Any shipping discount you offer is taken out of your earnings.
Once your buyer has received their order or three full days have elapsed, your funds will become available. You can redeem your funds for a bank direct deposit or you can request a check to be mailed to you.
No Pesky Returns To Deal With
The best part of selling on Poshmark for any experienced sellers out there is their final sale policy. As long as you disclose everything in your listings such as flaws, snags, pilling, or any other imperfections, the buyer cannot return your item. If it doesn't fit, they can "Reposh" it using your photos.
Why Selling On Poshmark Is NOT Worth It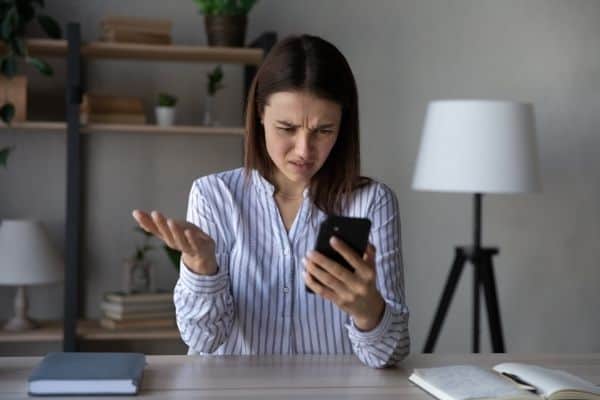 Before you get excited thinking Poshmark is the answer to all your clutter and money issues, here are the cons that you must know.
Poshmark Requires A Lot Of Your Attention
The way selling on Poshmark is designed, sellers are forced, I mean encouraged to share their listings. This is the only way that your listings can come up at the top of the search. The idea is that potential buyers may not want to scroll so far down to see any additional listings. So the more you share, the more likely your listings will be seen.
If you have a closet with 20 or 30 listings, this is not hard to do and will not take much of your time. However, if you ever want to use Poshmark as a side hustle to make a profit or even as a full-time income, you may have hundreds of listings. That is why there are robot-sharing apps available on the market. You should know that they're technically against Poshmark's policy to use them.
Dealing With Lowballers
Lowballers exist on every single platform. Poshmark is no exception. Lowballing is when you may list something for $190 and the buyer offers you $45. While you may feel indignant and even insulted, lowballers are unfortunately avoidable. The best thing to do is to make a counteroffer or to decline it rather than interacting with them via comments.
Poshmark Has A Specific Clientele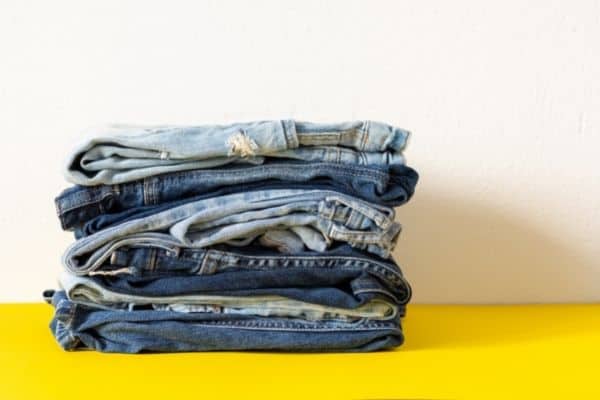 While Poshmark has a huge user base of over 60 million, there is a certain demographic or clientele that uses that app more so than similar platforms like eBay or Depop for example. This is not really a con if you're selling certain items.
However, in order to make good sales on Poshmark, you need to be selling the right brands that Poshmark's user base is shopping for. For example, mid-tier brands like Tory Burch, Lululemon, and Madewell are very popular brands that sell quickly and for good money.
Lower-tier brands such as Old Navy, Aeropostale, or Fashion Nova may not sell for much money. The best way to know whether your items would sell and how much they will sell for is to check the "Sold" under availability. This will give you a better expectation for how much your item is in demand.
Last Thoughts
For the most part, selling on Poshmark is easy for anyone to start. It is a great option to recoup some money for your gently used or brand-new items that have been sitting in your closet for too long.
However, if you plan on selling on Poshmark in order to make extra money, you should know all the cons that the platform has to know whether it will be worth it for you. If you're interested in similar platforms, check out Mercari and Depop as a comparison below.
Read Also: Poshmark vs Mercari vs Depop Comparison