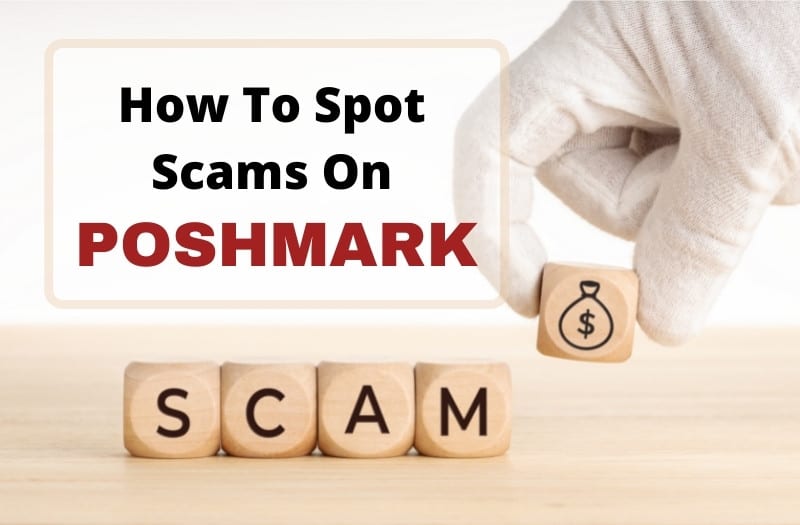 Online scams have been around since selling and shopping online has been available. No matter what platform you use, you will find scams. While Poshmark has protection for both its buyer and sellers, a great number of scammers have been popping up recently. So here are some glaring and must-know tips to look out for so that you can avoid scams on Poshmark.
How To Spot Scams On Poshmark
We have been selling on Poshmark since 2019 and have recently used the platform to earn over $1,000 a month on average as a side income. So we are very active in Poshmark as both a seller and a buyer. Here are some obvious ways to check a potential scam.
Read Next: How I Make $1000 A Month On Poshmark (And How You Can Too!)
Check The Seller's Profile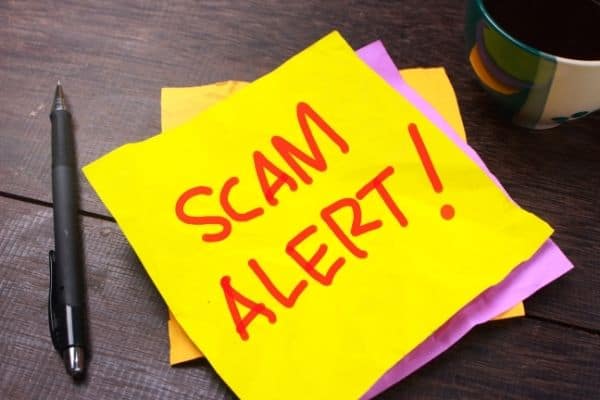 Before we buy anything, we always check a seller's profile to see their ratings and Poshmark "love notes". This is to make sure that a seller is a real person and to see how long we can expect to wait for our order. Most scammers will not have any customer rating because their account is brand-spanking new. But we regularly see that they have some of these elements in common:
The account is brand new. You will see it under "Posher since Sep 2021" for example.
An attractive female as their profile pic. Many of them look like Instagram models. The pictures can also be blurry on purpose or too professional-looking.
Their first and last names will be very common. So it may be two normal first names or two normal last names that it will be impossible to search if they're a real person.
Check The Store/ Inventory
The easiest way to spot a scam is to see what else that the seller is selling and how much they're selling them for. If the seller has a brand new account but they have a ton of brand new inventory, with multiple sizes, selling hot ticket items for a ridiculous discount, IT IS A RED FLAG.
While many of us shop on Poshmark for a good deal, the same principle applies to whether it is too good of a deal. Scammers will list super popular items for crazy cheap. Think luxury brands like Louis Vuitton or even hot in the press fashion like Reformation. They will have multiple items of the same exact piece.
Check Each Individual Post In Their Store
The most obvious way to spot a scam on Poshmark is by looking at each individual post that the seller has. Check to see whether all their different posts will have a different background. While many people can have different places where they take photos, the walls, flooring, doors, or different parts of the house should look like it is the same house.
If the backgrounds are drastically different but all the posts are listed around the same time, the photos are mostly like taken from some other seller. People move, go on vacation, or list at another house for a short time. However, a brand new account, listing a bunch of listings on the same day, all with different backgrounds is a RED FLAG.
Additionally, the style of taking the photo should be consistent. For example, a normal seller would not take a photo behind a door with great lighting and then take a blurry one by some random drawer chest and then suddenly under a very well-lit mannequin.
There are many legit sellers on Poshmark who are small businesses that operate out of their Poshmark stores. Though maybe selling brand new items like these scammers, their listings will be consistent. They are normally taken with the same background and photographed in the same style.
Check Other Store Listings With The Same Photos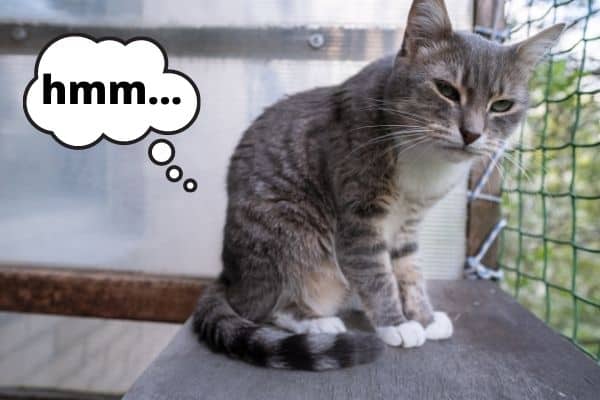 The most recent scams we've seen on Poshmark involved multiple brand new accounts selling the same hot ticket items while using the same exact photos. This is especially the case with Reformation clothing. We have seen multiple brand-new sellers using the same exact photos to sell the same exact item.
While it may seem cumbersome to take the extra step, one way to check other store listings with the same photo is to type in the description. You can then find the same listings for what you're interested in buying. Check a few listings of the item to make sure that multiple sellers are not using the same photos.
We don't mean stock images but the ones were supposedly taken by the seller. When someone "Reposh" an item, they can use the same exact photos but it post will say it was "Reposhed".
Test The Seller's Communication
The last thing to check whether you're about to buy from a scammer is to test their communication. Most legit sellers are very responsive and helpful because they're trying to sell their items. If you see a post with many questions and no answer from the seller but you see that they have been active on Poshmark within a few hours, be wary.
Read Next: How to Spot Fake Reformation Clothing (2021)
Last Thoughts: How Do Scammers On Poshmark Get Away With It?
It seems strange that so many scammers are attempting to sell counterfeit, stolen, or questionable items considering that Poshmark does not release the funds until after three full days of delivery. Our experience with Poshmark's customer service has been fair in the past. So if you receive an item not as described, you can contact Poshmark support.
While it may seem like Poshmark scammers are not very likely to get away with it, it doesn't mean they haven't figured out a way to. If you or anyone you know are a victim of these online scams on Poshmark, please fill out how you were scammed so that we can create a resource for others and share through these posts.