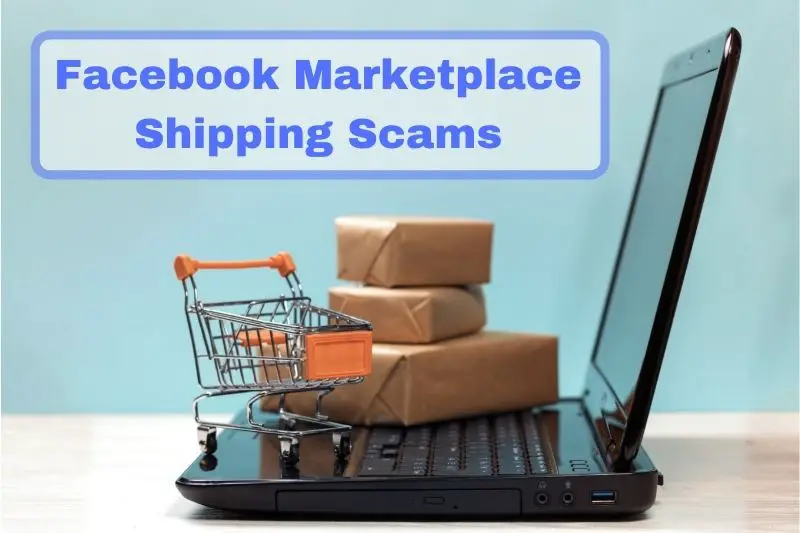 Facebook marketplace has always been a great way to buy and sell furniture and other items locally. But if you live in a smaller city or town, buying and selling can be limiting. However, Facebook marketplace now offers a shipping option for items posted anywhere in the US. But more opportunities also open the door for Facebook marketplace shipping scams to honest users looking for a good deal.
How To Avoid Facebook Marketplace Shipping Scams
We have gone over 10 tips to avoid scams on Facebook marketplace locally here. But here are some additional tips to avoid Facebook marketplace shipping scams when you place an order.
Do A Profile Check
When you see an AMAZING deal pop up on Facebook marketplace, before you place your order, do a quick profile check. This tip is crucial to buying in person or online. Scammers tend to create a new profile so it may not show that they have any friends or anything shown on their "Commerce Profile". You can look to see when they joined Facebook under "About". Here are some examples.
If they have a commerce profile with a Seller Rating, that's even better. Otherwise, a completely brand new profile with nothing on it, except some stock images of cars or something else, is a huge red flag.
Check The Profile Location Versus Item Location
Another thing to check on the profile is where the seller is located versus where the item is being sold at. It is possible that a seller may move and forget or never update their current location. Or they may even sell the item for a friend or family member. If that is the case, it is something that can be easily clarified in your conversations.
Don't Use Any Other Forms Of Payment
Like many similar online marketplaces, Facebook marketplace has purchase protection for purchases made within the Facebook marketplace checkout. Facebook's selling fee is 5% per shipment or a flat fee of $0.40 for shipments of less than $8.00.
If you're being asked to pay using a different method, via Venmo, PayPal Friends and Family, Zelle, or some other forms of personal payments, your purchase is not protected. It is not worth the 5% savings to bypass Facebook checkout! Even if you do partial payment through Facebook checkout, you will only be protected for that amount.
For example, if you're looking to buy a Macbook Pro that is listed for $600 but the seller offers $500 if you pay them directly, they may know that you wouldn't be comfortable with it. So they may offer to split the payment in half using both Facebook checkout and Venmo. But you will only be protected for $250 if the seller decides to send you a broken or different laptop or disappears altogether!
No matter how you may try to work around the payment, the safest way to ensure you're not dealing with a scammer is to make sure you're completely protected with your entire payment. You are protected up to $2,000 with Facebook buyer protection.
Know What Categories Scammers Tend To Target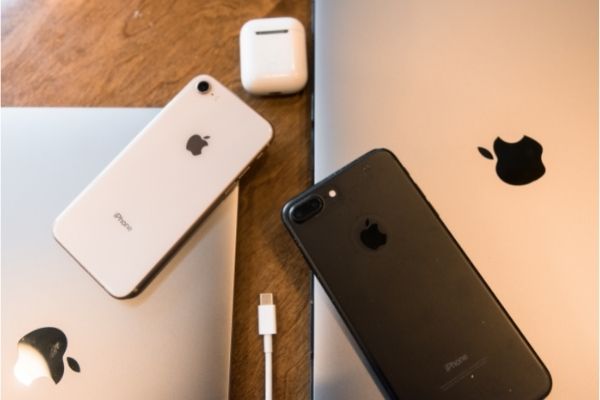 Scammers know what items are desirable and what most people will search for. They target high-valued items that people would search for a deal on the secondhand market. These include,
Electronics such as laptops, phones, tablets, gaming consoles and airpods
Collectibles such as figurines, trading cards
Popular streetwear shoes such as Jordans, Nike, ect
Luxury goods such as designer purses and wallets
If you're looking for an item with any of these categories, take extra precautions to do your research. Check other second hand markets to see what the item normally sells for. If the price is too good to be true, it is most likely the case. It could be either fake or stolen. Both of which you would want to avoid.
In some cases, they may not even have the item physically at all! They could be using pictures from other online marketplaces. The best way to avoid this is to ask as many questions as possible and ask for additional pictures. A legit seller would be happy to answer anything that would make them a sale.
If they're being defensive or saying anything else to avoid giving you more pictures or information about the item, that is a red flag to note.
Know Which Items Are NOT Eligible For Buyer Protection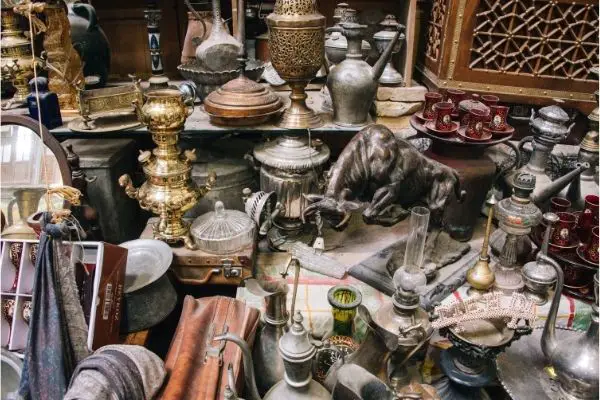 Certain items are NOT eligible for buyer protection. This is important to know because you don't want to unknowingly make a purchase and assume that you're protected. Or worse, buy something that you didn't know was restricted. Then something goes wrong later down the road and you realize the money will never be returned back to you.
There is a risk of buying items from this list. So if your purchase falls under any of these categories, be extra vigilant. Facebook's buyer protection does NOT cover common items such as,
Antiques and collectibles
Custom-made items
Precious metals and gemstones
Perishable items
Tickets
Industry machinery
Vehicles
Any purchase over $2,000, even if bought with Facebook marketplace checkout.
Make sure you see the full list from Facebook here.
There are also items that are prohibited to be sold on Facebook marketplace. That means it is not allowed by law to be sold. The full list can be found here. And there are also restricted items that include gift cards, vouchers, and event and admissions tickets. Needless to say, you will certainly not be covered by buyer protection in either case.
Is It Safe To Buy On Facebook Marketplace Shipping?
It is generally safe to buy on Facebook marketplace shipping as long as you're buying items that are eligible for buyer protection and using Facebook checkout for your purchases. The risk for buying from Facebook marketplace is similar to buying from any other secondhand marketplace.
There are many legit sellers that and most transactions on Facebook marketplace go through without any issues. Otherwise, the platform would not be successful. Facebook marketplace is not unique in having scammers looking for opportunities to rob others.
Being diligent by doing your research of the person selling the item, knowing what categories of items tend to attract scams, and making your payment through Facebook checkout will deter most Facebook marketplace shipping scams.
Selling On Facebook Marketplace
If you're interested in selling on Facebook marketplace and offer shipping as an option, we have step-by-step instructions on how to ship with Facebook marketplace here. Keep in mind that you will need a shipping scale and a measuring tape.