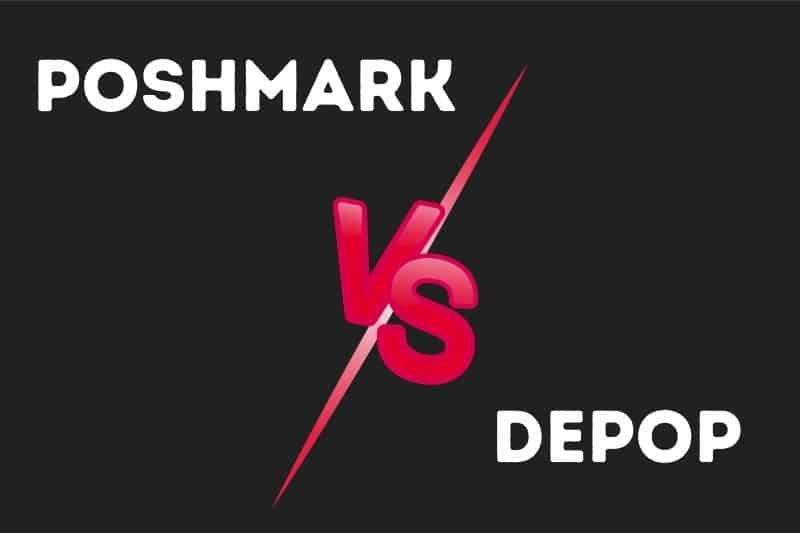 If you're looking to sell some of your personal items or even start a side hustle selling online, Poshmark and Depop are two very popular places. While they're both great options to sell new and used clothing and accessories, they're different platforms offering two very different selling experiences. So we will go over Poshmark vs Depop and who the clear winner is in 2022.
What You Need To Know About Poshmark
Poshmark's fashion is geared more towards more midrange to high-end brands that would be sold at Nordstrom and Revolve. Poshmark's user age range is older than that of Depop. Think millennial, rather than gen Z.
Selling On Poshmark: The Good
As of the end of 2021, Poshmark's user base has grown to about 80 million. A growing user base is a good thing because that means more potential customers. The Poshmark app is extremely user-friendly. Listing as a seller is super smooth and intuitive. Poshmark has two great features for sellers that no other selling platform can compete with.
The first is the shipping process. Unless you as a seller make a free or discounted shipping offer, shipping is paid by the buyer. As soon as your listing is sold, Poshmark sends you a shipping label. All you need to do is print the label, stick it on your package and drop your package off at the post office.
Secondly, sales are final on Poshmark. You don't have to deal with pesky returns because someone didn't look at the measurements or photos. As long as you disclose everything about your item, including flaws, the sale is final. Each dispute is also handled by Poshmark, and they are fair. They don't have the attitude of "the customer is not always right".
Selling On Poshmark: The Bad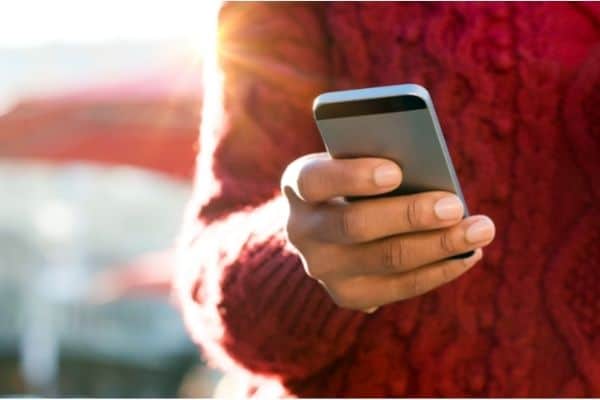 Selling on Poshmark requires you to be on the app every day. The way listings are shown on Poshmark is that the most recent "shared" items get on top of the search. So if you want consistent sales, you need to be listing and sharing your items every day or even multiple times a day.
It can get exhausting to get on the app and remember to share your closet. Poshmark is currently the only selling app that requires so much time from you. There are sellers that use Robo-sharing apps that do the sharing for them. However, Poshmark technically forbids the use of these sharing apps.
What You Need to Know About Depop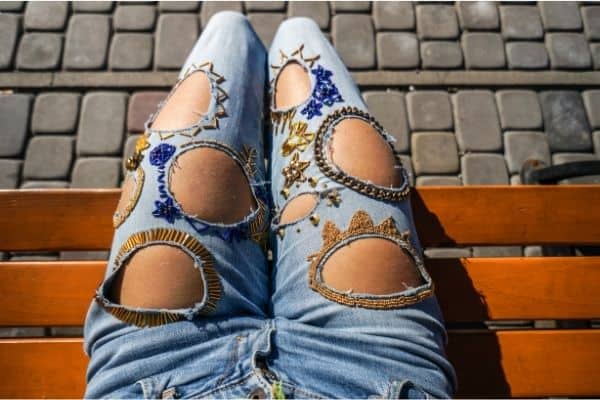 Depop is primarily geared toward Gen Z users who are into more unique, vintage, and one-of-a-kind street style. Depop has a user base of about 30 million users. As of June 2021, Etsy bought out Depop.
Selling On Depop: The Good
Unlike Poshmark, Depop does not require you to constantly share your items or be on the app throughout the day. It does help to "bump" your listings by editing your post without changing anything and then selecting save. But it is not required to be on the Depop all the time.
Depop's fees are also lower than Poshmark. Poshmark takes a flat 20% fee while Depop takes 10% plus a processing fee. Especially with Depop's new payments feature, Depop's processing fee is now even lower than PayPal's. That means you get more money for each sale.
Read Next: Depop Payments Is Here! What You Need To Know
Depop also gives you more options when it comes to shipping. You can choose to ship with Depop or offer your own shipping. The advantage of shipping on your own is that you can save yourself and your buyer money on shipping costs. You will need a  shipping scale and a measuring tape but the savings will be way more than the cost for these inexpensive items in a long time.
Selling On Depop: The Bad
The Depop app is possibly the worst among all the selling apps out there. It is buggy, glitchy, and could use a lot of improvement. If someone messaged you on the app, you may not get it or be notified even when you have your notifications on. The amount of brands available to list from Depop is also limited.
Depop has recently been trying to add certain features such as the "Offer" option for some users. However, it does not have a counteroffer feature. What's worse is that the offer is binding. So someone can make an offer, you accept it, but they are not required to buy the item.
Poshmark Vs Depop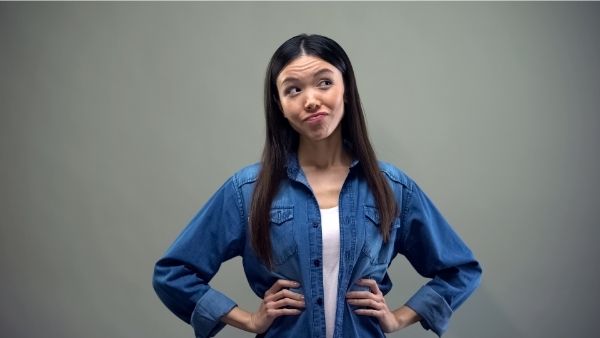 Now that we went over the two platforms, what's good and bad about them, which is better between Poshmark vs Depop? While it may require more time, Poshmark offers an overall easier and smoother experience for its sellers. It is extremely easy to get started as a beginner without having to worry about postage or shipping.
But where you should sell depends on the type of clothing and accessories that you want to sell. If your style is more preppy and you have a love for mainstream and popular designers, Poshmark is a better selling platform for you.
But if you're trying to sell trendier, vintage, or more colorful clothing, Depop is a better option. While Depop still has many improvements to go, you can still be a successful seller on the app.
Read Next: How To Increase Sales On Depop