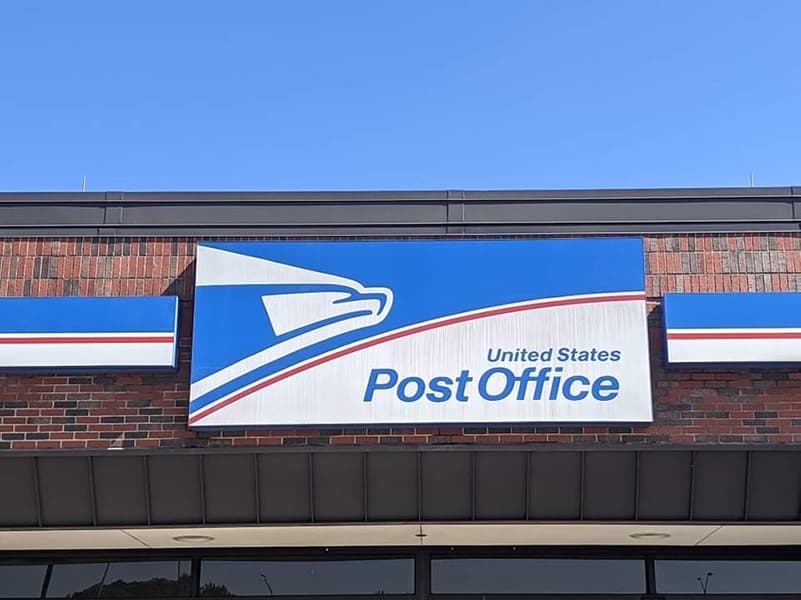 If you need to send a package and are planning to go to the post office thinking you will just use USPS ReadyPost packaging, stop right now! You will be spending a lot more money than you need to be. We will go over why you should never use USPS ReadyPost packaging and what are cheaper alternatives instead.
USPS ReadyPost Basics
First, let's go over some of the most common questions regarding USPS ReadyPost.
What Is USPS ReadyPost?
USPS ReadyPost is a small supplies area offered at each USPS location for purchasing shipping supplies. It is meant to offer all the shipping supplies you would need in one convenient place to send a package, such as mailers, tape, and bubble wraps. This service allows you to prepare your package at the post office and buy your postage at the same time.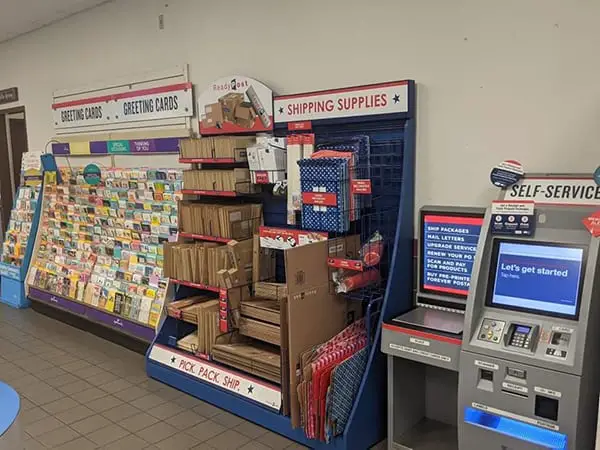 Are USPS ReadyPost Boxes Free?
USPS ReadyPost boxes are not free. You must purchase them and they cost significantly more than buying your shipping supplies elsewhere.
USPS ReadyPost Vs Priority Mail
So what is the difference between ready post and priority? USPS Ready Post is simply a mini supplies store within each post office location that USPS offers for convenience. It is not a type of shipping service, you will still need to buy postage.
Priority Mail on the other hand is a type of shipping service that you can use to send your mail. Priority boxes and envelopes are USPS branded and you can use any of them for free as long as you use the Priority Mail service. You can even order them at USPS.com and they will deliver them to you for free.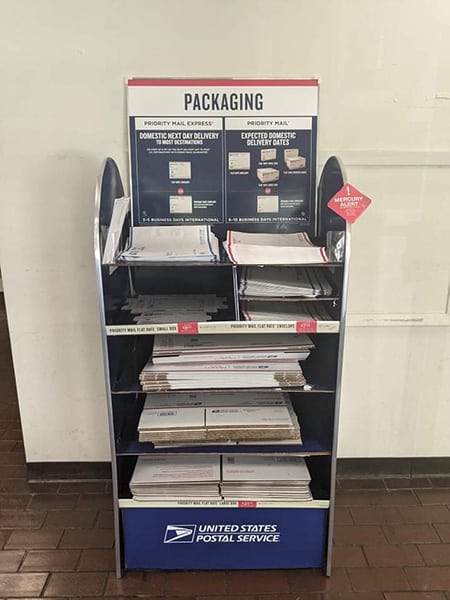 Why You Should NEVER Use USPS ReadyPost Packaging
Now that you understand what USPS ReadyPost is, let's go over why it is a huge rip-off to use this service. As we mentioned, USPS ReadyPost is there for your convenience. But that convenience means it costs a lot more for shipping supplies than if you ordered them on amazon or better yet, reuse any packaging you have.
Many people are not aware that you can reuse most packaging. That includes amazon boxes and poly mailers. If your package needs to be attractive, you can find shipping supplies with designs cheaper online than buying at the post office.
Additionally, you will still have to buy your postage. USPS ReadyPost does not include the cost to send the package. Buying postage at the USPS retail counter is more expensive than buying online. This is because local USPS stores charge a retail rate for postage. However, if you buy postage from a shipping software, you will get commercial pricing. We show you how to buy your postage online step-by-step here.
Using USPS ReadyPost not only means overpaying for shipping materials but you will most likely be buying your shipping label from the counter. Most people would not want to go back home to print their shipping label to drop their package back off at the post office.
Buying your postage from the post office not only costs more money, but it also takes a lot more time, standing in line, waiting for the clerk to weigh your package and enter your shipping information.
Cheaper Alternatives To Send A Package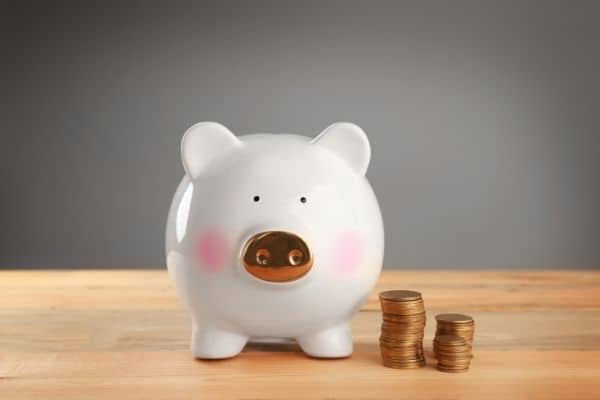 How much your package will cost to ship is depending on the weight of your package, the dimensions, and the distance that it is traveling to. So when it comes to packing your item, you will want to find the lightest and smallest packaging while protecting the contents from breaking, if it is breakable.
If you're shipping clothing, your best option is to ship in a light poly mailer. If your item needs a bit more cushion, use bubble mailers. Boxes are recommended for anything that can crush or break so that there is enough room for padding and protecting the contents.
You can also use USPS Priority envelopes and boxes to ship Priority Mail. If your package weighs more than one pound and the destination is across the country, USPS Priority Flat Rate envelopes and boxes provide great value. If your package weighs less than a pound, USPS First Class mail will give you the cheapest shipping service.