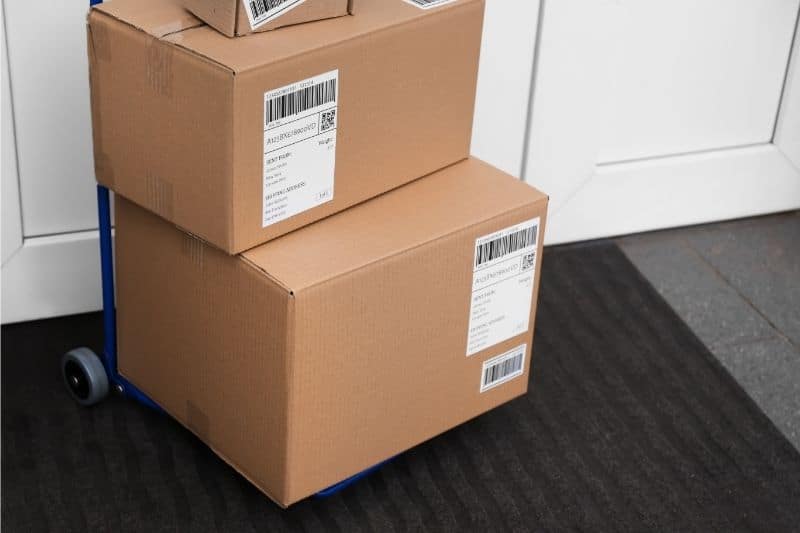 If you're sending packages regularly, a thermal printer for shipping labels is a must. But with so many choices out there, which model is the best? We will go over what to look for in a thermal printer and which models out there provide the best value for money.
What To Look For In A Thermal Printer For Shipping Labels
Let's get into the main differentiators of how we select the best thermal printer. Keep these points in mind when you're on the market for one.
Connectivity
No matter how fancy or expensive the thermal printer is, it will not matter if it will not be compatible with the type of device that you want to use it with. Most thermal printers on the market will work with a Windows or Mac computer. But if you have a Chromebook or Linux, your choice may be much more limited.
You can choose any affordable thermal printer on the market to print via USB to your computer. But if you want to print wireless, your choices will narrow down. The best thermal printer for shipping labels should be able to give you the options to print via a USB and wirelessly.
Type Of Labels Required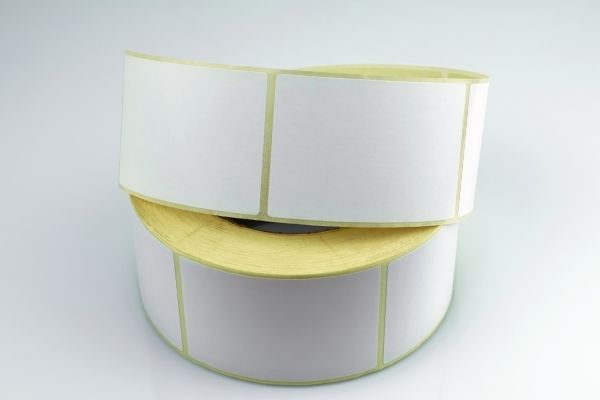 Labels are possibly the only incurring expense that a thermal printer could have. However, if you choose the right thermal printer, you can use FREE labels from UPS and FedEx. Certain thermal printers, such as the DYMO 4XL require a proprietary label. That means you must use a specific type of label that is compatible with that model.
However, there are plenty of thermal printer labels out there that can use non-proprietary labels. Even thermal printers under $100 use nonproprietary labels. So it does not make sense to pay more for a thermal printer that traps you into buying overpriced labels.
Read Next: Where to Get FREE Shipping Supplies For eBay, Amazon, Poshmark, Mercari, Depop & Etsy
Overall Value
Lastly, the overall value of the thermal printer should be good. Whether you're an individual or small business, a thermal printer should not cost an arm or a leg. But it should still provide the connectivity that we mentioned earlier and will not require proprietary labels.
Read Also: Budget Thermal Label Printer Under $100
So Which Is The Best Thermal Printer For Shipping Labels?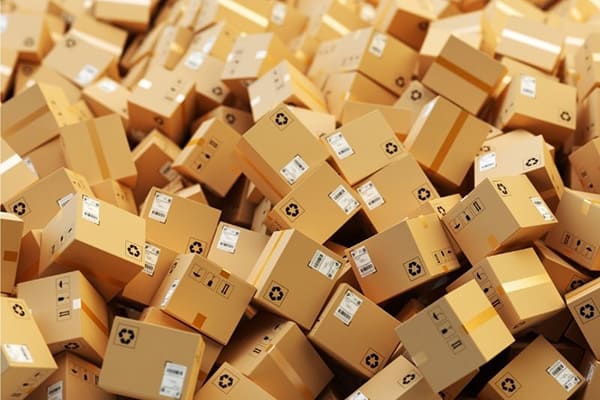 Rollo Wireless Printer – NOT affiliated
While we have not been a big fan of the Rollo thermal printer in the past, they recently came out with the Rollo wireless printer that is possibly the best on the market. You can connect with Windows and Mac computers, and both android and apple devices. You can use free labels from UPS and FedEx. Priced at $279.99, it offers amazing value.
FreeX Thermal Printer – Affiliate link
Like the Rollo Wireless Printer, the FreeX offers the same connectivity and label compatibility. However, installation is not as smooth on the FreeX as it is on the Rollo Wireless Printer. The price for the FreeX can also vary depending on when and where you buy it.
On their website, the FreeX Wifi Thermal Printer is currently $249.99. However, it is much more affordable on amazon for $169.99. If you're able to scoop at the lower price, it can be a great value, saving yourself $100 over the Rollo Wireless Printer. However, if the FreeX is at the full price of $250, the Rollo Wireless Printer is a better thermal printer, even at $20 more.