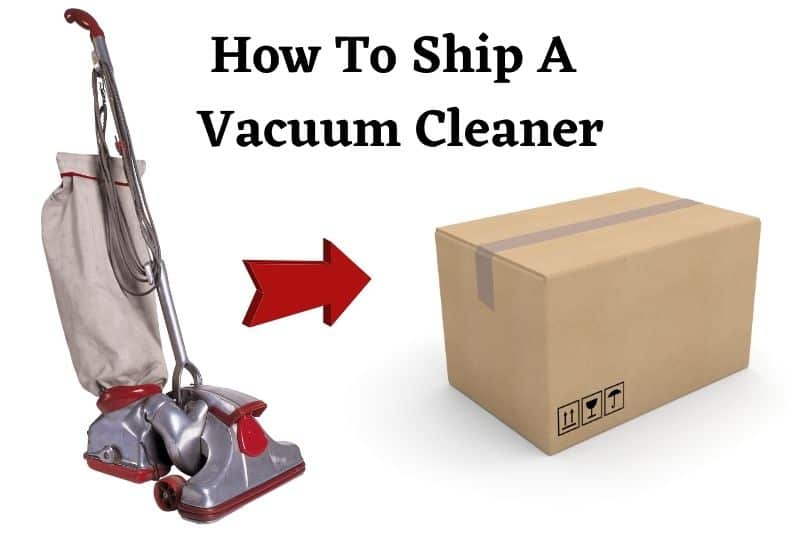 Vacuums can be awkward and bulky to ship. But it does not have to be complicated or expensive to ship one. Let's go over how to pack and ship a vacuum step-by-step, including how to get the cheapest shipping rates.
What You Will Need For Packing A Vacuum
Hand tools for disassembly
A rigid box that will give enough space around the vacuum to include proper padding for protection
Kraft paper for cushioning
A shipping scale to weigh your package and a measuring tape for dimensions
Good quality tape
How To Pack And Ship A Vacuum Cleaner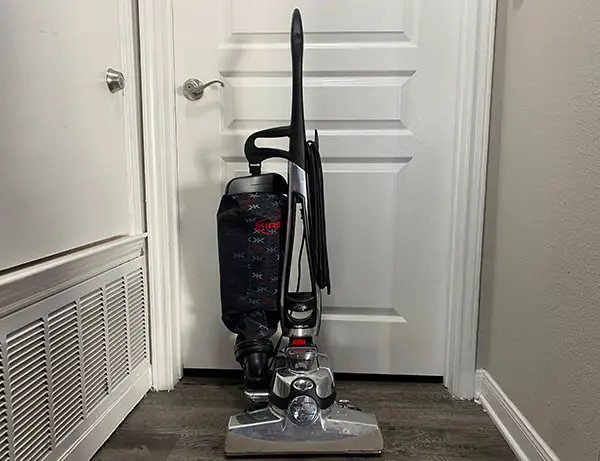 The vacuum cleaner that we will be shipping is a Kirby Avalir G10 Self Propelled Upright Vacuum Cleaner. However, the same principle will apply to your specific brand or model of vacuum.
First, Disassemble Your Vacuum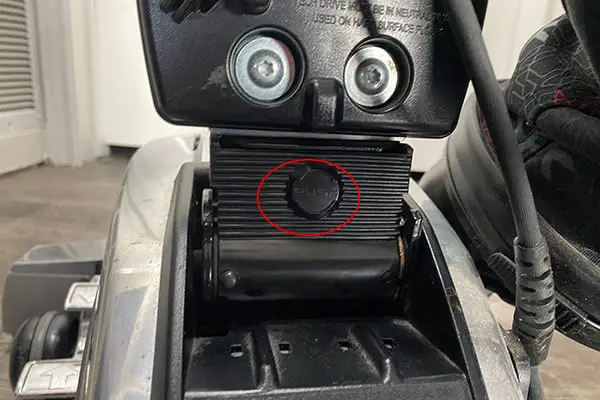 One way to lower the cost of shipping large and bulky items is to get the volume as small and compact as possible. In order to do this, you will need to disassemble the vacuum. This Kirby comes with a PUSH button that will remove the top half of the vacuum.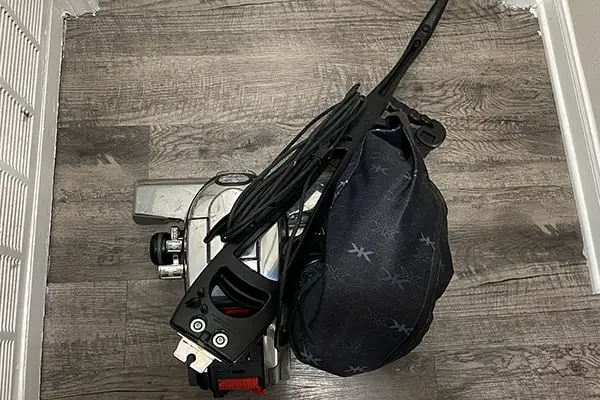 Breakdown The Handle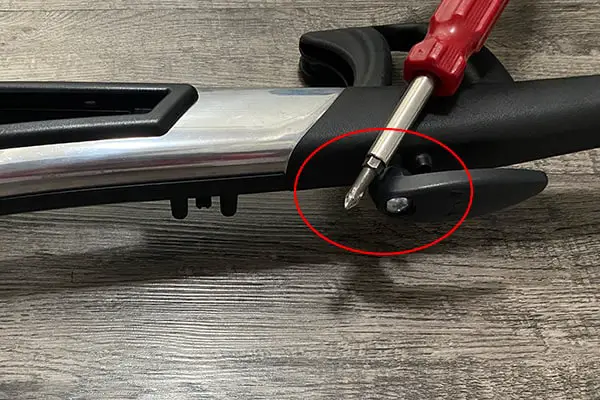 Standing vacuums normally have a joint where you can unscrew the handle to get it shorter. This particular vacuum has a split with a screw so it becomes two pieces.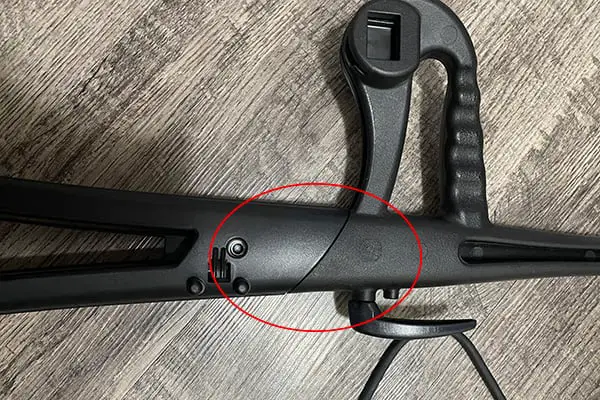 This is what all the pieces of this vacuum will break down to.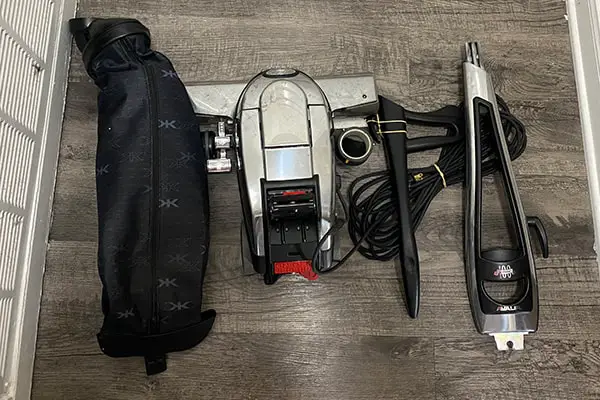 Make sure you don't lose any of the screws that will be needed to reassemble the vacuum. You can put the screws in a small bag and tape it to it or you can use a rubber band as we did here.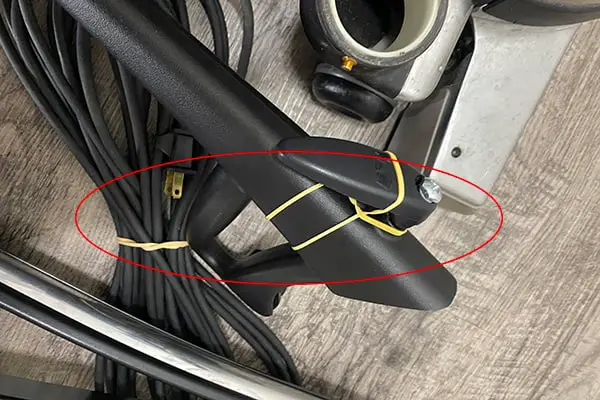 Pack In Layers
Once you have your box ready, put your first layer of paper cushion on the bottom and place the base of the vacuum. The base of the vacuum tends to be the heaviest part of the vacuum so that is why it is important that it is on the bottom.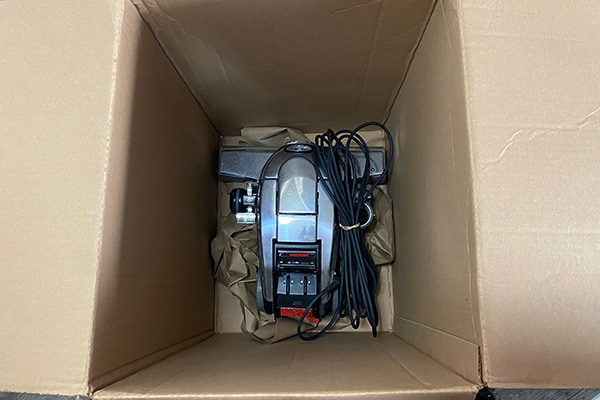 Separate the base with more cushions around and on top. You want to pack in layers so that the pieces do not scratch each other during transport.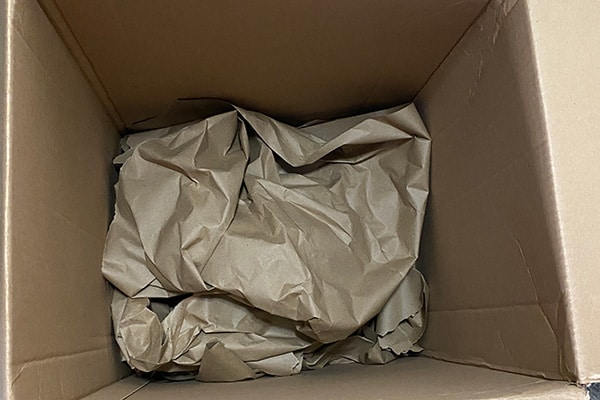 Place the rest of the vacuum pieces in the middle.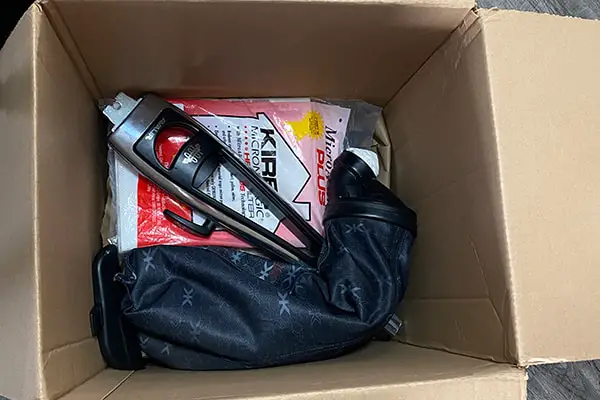 Then, add more padding on top.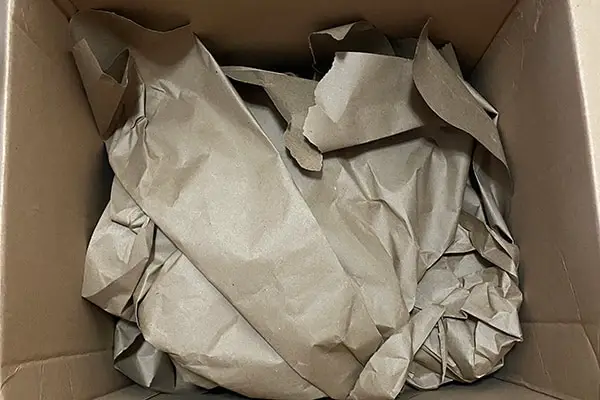 Our particular box was a little too high so we used a boxcutter to cut off the excess cardboard and bent the sides. However, selecting the right box will have the packing process a lot smoother.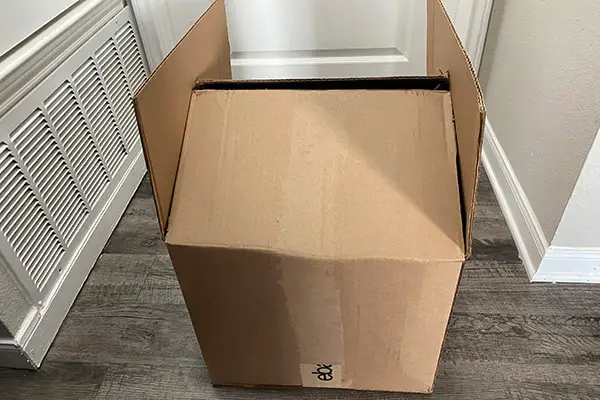 How Much Does It Cost To Ship A Vacuum?
The cheapest way to ship a package, including a vacuum, is to buy postage through a shipping software. Shipping software like Pirateship.com and GoShippo.com gives you a commercial rate, which is much cheaper than what you would pay at the retail counter.
Our box ended up being 18.5″ by 16.5″ by 14″ in dimensions and 28 pounds in weight. For large packages such as this one, UPS will offer the cheapest options. Using pirateship.com, it costs $23.44 to ship the vacuum from Dallas, Texas to Tampa, Florida.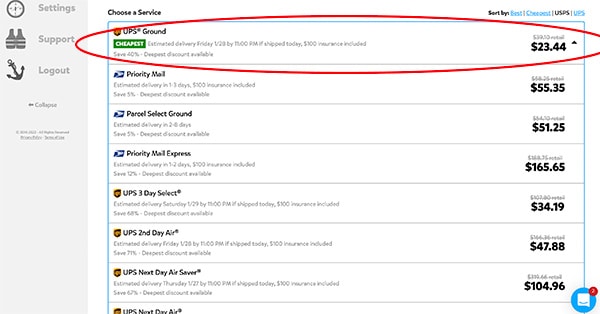 Read Also: Cheapest Way To Ship Large Packages
Read Next: Cheapest Way To Ship A Package: Step-By-Step With Pirate Ship