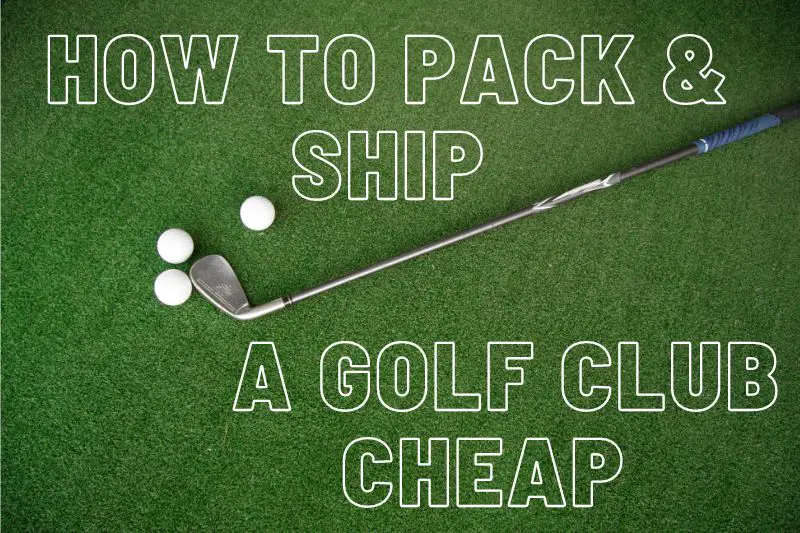 One of the most misconceptions about shipping sports equipment is that it is difficult or expensive to deal with. But that is simply not true, especially when it comes to golf equipment. Here is a step-by-step with pictures of how to pack and ship a golf club cheaply.
How To Pack And Ship A Golf Club
1. Protect The Club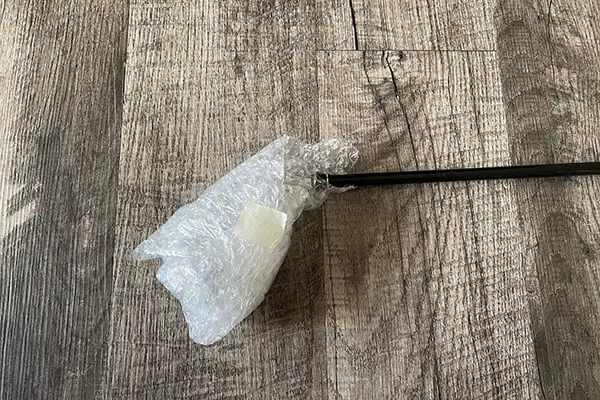 The first thing you will want to do before shipping your golf club is to protect the head. This is the most important part of the golf club so you will want to protect it as much as possible. You can use bubble wrap or foam wrap.
2. Find A Box A Few Inches Longer Than Your Club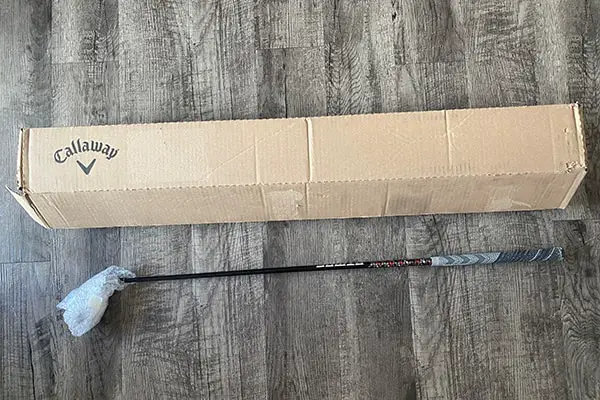 The ideal box to ship a golf club is the golf club box that comes with your purchase of individual clubs. If you do not have the box that comes with the golf club, you can find a tall corrugated cardboard box.
The main things you need to look for in purchasing the right box are the width and height. If you find a box that is simply not long enough, you can combine two boxes by sliding one box into another and adjusting the length with a box cutter as you need. If you need a reference to how this works, check out the next article.
Read Next: How To Ship A Golf Bag Cheap (With Pictures)
3. Cushion The Ends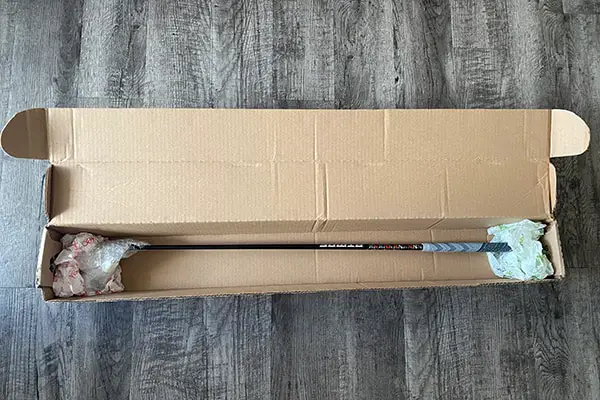 Once you're ready to place your golf club inside your box, pad the ends with padding so that it does not shift inside the box during transit. You can use tissue paper, kraft paper, or bubble wrap.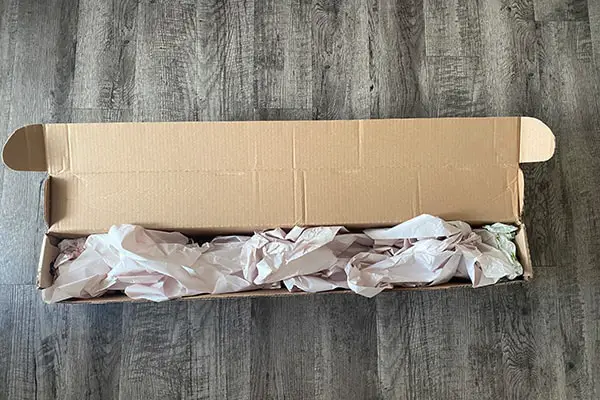 You want to prevent the golf club from moving or shifting within the box during transit as much as possible.
4. Tape The Outside Well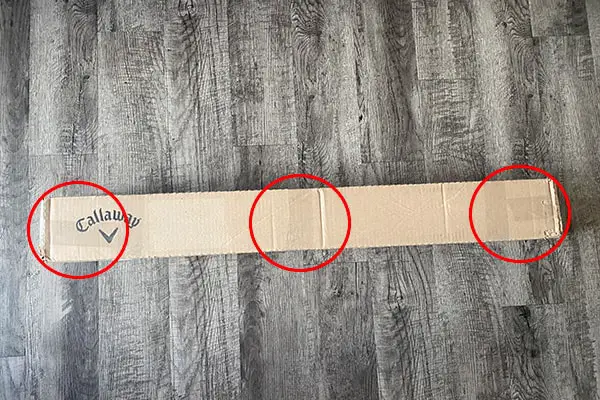 Once your golf club is secured, tape the outside of your box as needed. For this particular type of box that opens up, you will want to tape it in the middle and around the sides.
The Cheapest Way To Ship A Golf Club
In the past, USPS's mailing tubes offered an affordable way to ship golf clubs. But not anymore. USPS added a major price increase on long, narrow packages. The cheapest way to ship a golf club with narrow boxes is through UPS. But that may not be directly buying from them.
Instead, you will want to use shipping software that offers commercial pricing through them. Commercial pricing will always offer the biggest shipping discount available without having to ship hundreds or thousands of packages a year with a carrier.
We personally used Pirate Ship for this order. If you're new to using Pirate Ship, we show you how to ship with them step-by-step. They are completely free to use.
Read Also: Cheapest Way To Ship A Package: Step-By-Step With Pirate Ship
Once you're signed up with them and have set up your shipping, you can enter the package dimension and weight of your box.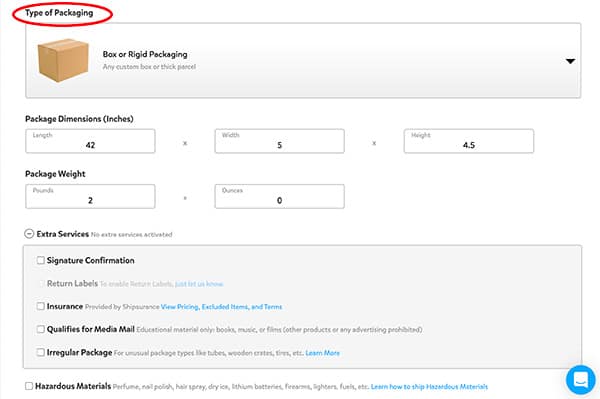 You will then be able to see all your shipping options. For this 2 pounds package going from TX to PA, the cheapest rate was via UPS Ground.