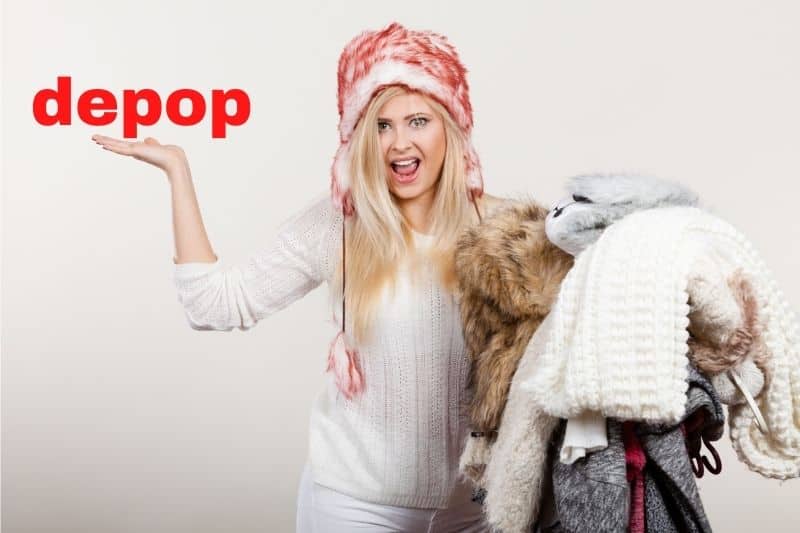 Depop is a popular app geared for those with a love for Y2K, alternative, and street fashion. With over 90% of its active users under the age of 26, you can always find trendy, unique pieces from over 150 countries. But Depop is not without a list of issues when it comes to selling on the platform. From the buyers to the prices, we'll answer the simple question: is Depop worth it.
Why Selling On Depop Is Worth It
First, let's go over why it may be worth it to sell on Depop to make extra money.
Low Selling Fees
Depop charges a 10% flat fee for selling your item. Then PayPal takes 3.49% + $0.49 per transaction. This is lower than if you sell on Poshmark, for example, that takes a flat 20% fee.
Allows Creativity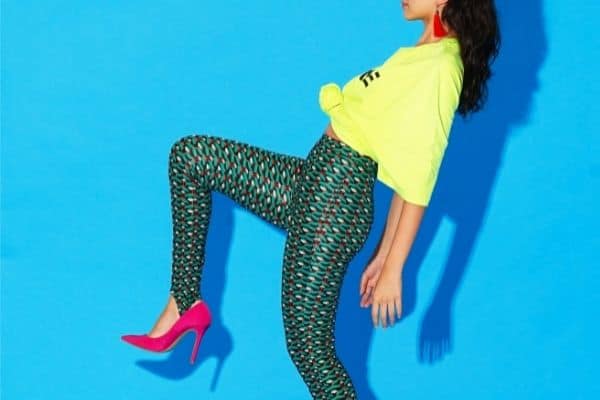 Depop is popular for vintage, streetwear, and indie pieces that allow you to be creative with your listings. Even if you have items that are no-name brands, you can still be found using the right hashtags. People on the app are looking for styles instead of just being brand-conscious like on other platforms.
Older, vintage brands that are no longer made may not be known by current buyers anyways. But it doesn't matter as long as the style is on-trend.
Shipping Options Available
Most clothing and accessories such as tops, pants, and light dresses weigh less than a pound. So it makes sense to charge shipping based on what the item weighs, rather than a flat shipping fee. Depop gives you and your buyer a discount for smaller items so that you're not overpaying for postage.
What's even better is that Depop allows you to buy your own shipping and upload tracking to the app. This is a great option to have for US sellers since you can get an even better shipping discount, using shipping software like Pirate ship. You will need a shipping scale and a measuring tape though but the savings you will get will make up for the cost if you plan on selling regularly.
Read Next: How to Ship on Your Own on Depop
International Market Available
Depop has 30 million users in over 150 countries. That means your clientele is not limited to your own country, you can choose to ship worldwide. If you live in the United States, it's actually very easy to do with Pirate Ship. We go over step-by-step in the post below.
Read Also: How to Ship Worldwide on Depop in 2021
Why Selling On Depop Is NOT Worth It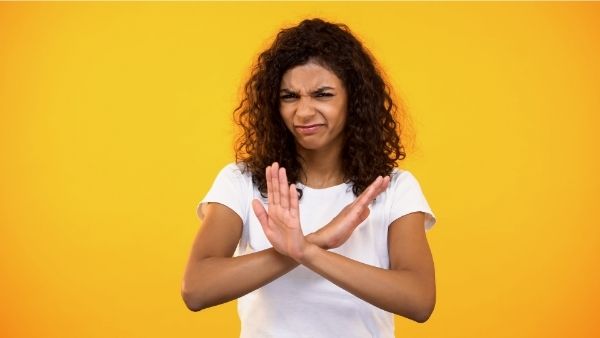 While all the points we mentioned are great, here are cons that you absolutely must know.
Picture Limitations
Depop is designed to be eye-catching. That means your photos need to grab the attention of potential buyers. Depop also does not allow stock images to be used so you will have to take good pictures in order to get noticed. What's worse is that Depop only allows four images per post.
That means you need to be able to capture every angle and detail that you may need to show. While Depop does allow a video in addition to the four image slots, it takes way more time to take a video than a still image. Depop's competitors all allow up to 12 images so Depop definitely falls short when it comes to visuals. Especially as a platform that is centered on visuals.
It Can Be Hard To Be Found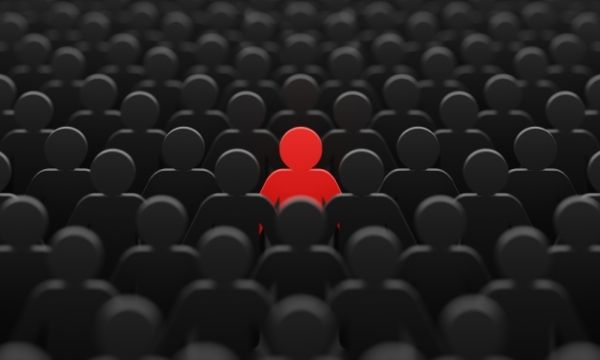 While Depop is a great place to sell unique, no-brand items, it can be hard to be found as a brand new store. Depop is also limited when it comes to the brands available on their list. So if your items do not have a brand or it is not on the list of their brands, it may take a lot of initial work to get noticed.
You will have to use the right hashtags and keywords, take great photos, and bump your posting regularly. Bumping means to "Edit" your post without changing anything and hitting "Save". This brings your listing to the top of the feed.
Dealing With Lowballers
As with any other online selling platform, lowballers are present in abundance on Depop. Lowballing is when you may list something for $50 and the buyer offers you $10. They may even "negotiate" and offer you $12 when you say no.
Instead of getting upset and calling them names, it is important to stay professional and stand your minimum price ground. Remember, it is not personal. People are looking to get deals, that is why they're on the app. It can be extremely irritating but it will give you a better idea of how to price your items.
Problematic Buyers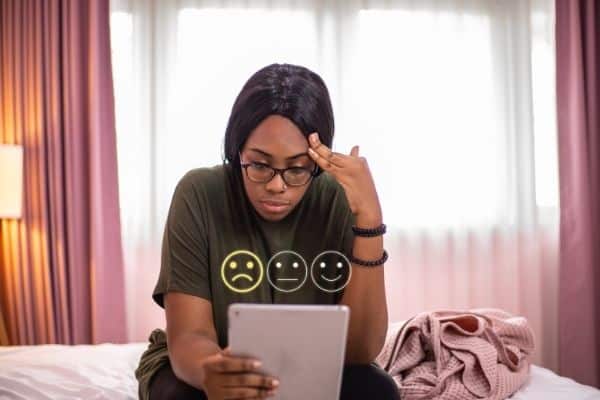 We actively sell on Depop, as well as similar platforms such as eBay, Poshmark, and Mercari. However, it seems the most complaints we have seen come from Depop buyers. Especially considering the number of active users compared to the other platforms.
You can set your shop policy on Depop, declaring no returns. However, a buyer can come back weeks later, complaining about the item. It could be that the straps have torn off after a couple of wears, the soles of the shoes peeled off, or a number of petty complaints after too much time have gone by.
In certain cases, if a buyer really wanted to, they can open a case with PayPal. And PayPal is known to often side with buyers.
Last Tips
While Depop is known for a certain aesthetic, it does not mean that you can't sell different items. For example, you can still sell items that are considered more "preppy" or "basic". There are still many users who shop for a variety of different looks than what Depop may be generally known for.
Read Next: Selling On Depop For Beginners
Knowing the potential pros and cons when considering selling on Depop will set you up for the right expectations. And remember that you don't have to limit yourself to one platform and sell only on Depop. If you're interested in similar platforms, check out Poshmark and Mercari as a comparison below.
Read Also: Poshmark vs Mercari vs Depop Comparison