If you're looking for a UPS shipping discount, whether you're an individual or a small business, Pirate Ship is undoubtedly one of the best places to get one. If you haven't considered using them before, here's what you need to know about shipping with UPS through Pirate Ship.
*Disclaimer* This post is NOT sponsored or affiliated in any way. We could only wish.
Should You Use Pirate Ship For Shipping Your UPS Packages?
As e-commerce sellers on platforms like eBay and Etsy, we use UPS to send bigger or heavier items because they tend to be the cheapest. While each of those platforms offers its own shipping discount with UPS, we stick with Pirate Ship for several reasons and you should be too. Why is that?
First, we're able to integrate the platforms we use with Pirate Ship so that all of our shipments are in one place. Pirate Ship also has the cheapest USPS shipping discount available out there. They're cheaper than eBay's, and other similar shipping software, and certainly cheaper than shipping directly with USPS. Because we primarily use USPS and UPS as our primary carriers anyways, Pirate Ship makes sense.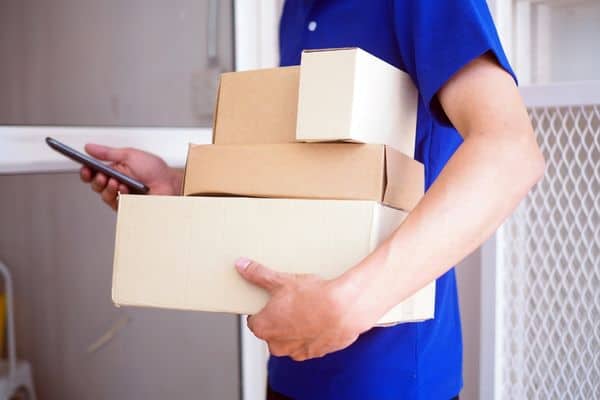 Next is that you can fund your shipping through a credit card on file with Pirate Ship. Why is that a big deal? Because we like maximizing our business-related expenses, including credit card points. If you're selling on eBay and buying your shipping through them, the shipping costs get deducted from your balance.
Pirate Ship is also completely free to use. You do not have to pay any sort of membership fee or per label fee. You don't need your own UPS business account. Pirate Ship has already negotiated a competitive rate with them.
Lastly and most importantly, Pirate Ship has stellar customer service. We have been using them for at least half a decade and have shipped thousands of packages through them. They were fast in their response and solved our problems every single time.
Read Also: Pirate Ship Now Offers UPS? What This Means For You
Customer Support For UPS Packages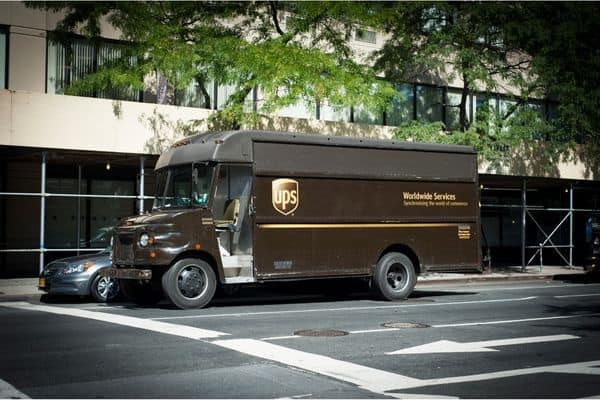 Since you will be purchasing your UPS label on Pirate Ship, what if something goes wrong with your package? Let's go over them.
How Does UPS Intercept Work With Pirate Ship?
If you look for this information online, it may direct you to a UPS page where it will ask you to log in to your UPS account. However, that is incorrect since you did not buy your UPS label with them.
If you need to intercept your UPS package for any reason, whether that is to send back to the sender or reroute it to a different address, you will need to contact Pirate Ship's customer service. You will find that Pirate ship's customer service is actually faster and much better than UPS so this is a really good thing.
You will be given three options:
Reroute the package to a different address
Return the package back to you
Have your package held at a UPS access point
For a UPS package intercept, there is a cost of about $17 at the time of this writing PLUS the cost of additional postage to send that package either back or to another address.
UPS Lost Package Through Pirate Ship
If your UPS package is lost and you didn't buy shipping insurance, you can rest easy that you actually have $100 of carrier liability if you purchased your label through Pirate Ship. You will need to contact Pirate Ship's customer support rather than going directly to UPS. Again, it will be a lot less headache and hassle than dealing with UPS's customer service.
More Shipping Tips
What other tips should you know about using Pirate Ship? Since you will be shipping from home rather than going into USPS or UPS, you will need a  shipping scale and measuring tape to get the weight and dimensions of your package. When you're ready to drop off your package, you can skip the normal line and drop it off at your local UPS counter.
If your small business needs additional carriers to USPS and UPS, check out the next article for even more shipping options.
Read Next: Best Small Business Shipping Software?