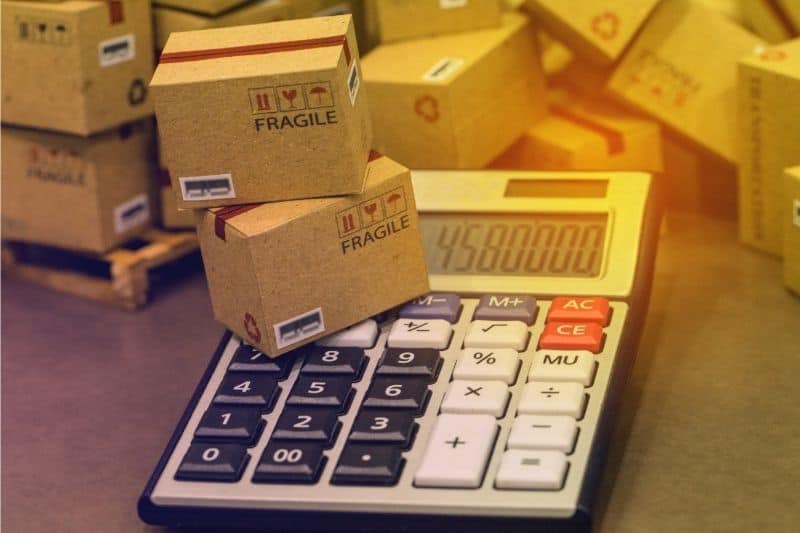 If you're a small business or individual selling goods online, the cost of shipping is unavoidable. With increasing shipping costs, it can be tricky whether to offer free shipping or pass the cost to your customers. So we will look at what to charge for shipping based on what you're selling and where you can get the cheapest shipping rates from.
How To Determine What To Charge For Shipping Selling Online
Here are tips to determine what to charge on shipping.
Get An Idea Of Shipping Costs
In order to know what you should charge for shipping, the first step is to know what determines the price of shipping. The cost of shipping is generally determined by the package's weight, dimensions, the distance it is traveling to, and the shipping carrier.
You will need a shipping scale and a measuring tape to determine the size and weight of your package. Make sure you weigh the full package weight, not just the item(s) that you're shipping. Remember to round up the weight to the closest ounce.
You can then use a pricing calculator to see how much it will be to ship your package based on origin and destination zip codes. While you may not know where your future buyer may reside, you can choose a public address on google maps to estimate how much it will be to send your package.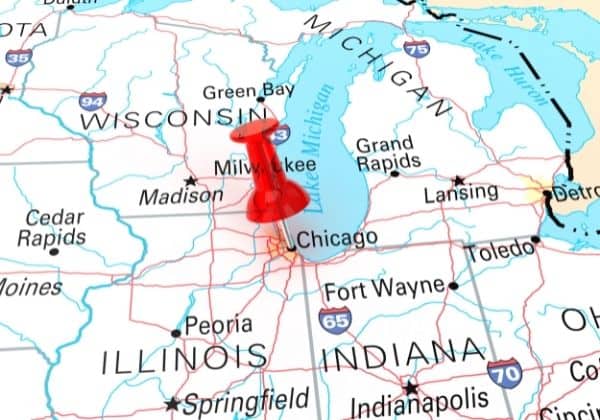 For example, if you live in Chicago, you can enter your zip code and then a zip code in Seattle, New York, Miami, or San Diego to get an idea of how much shipping may be. This is only necessary if you have your own business that you run from your own social media page or website.
If you're selling on an eCommerce platform like eBay, shipping will be estimated in a range based on the weight and dimensions of your package. We will go over it later in the article.
Know Where To Get The Cheapest Shipping Rates
You will get the cheapest shipping rates using a shipping software like Pirateship.com or GoShippo.com.
They are completely free to use.
Small, light packages are generally cheapest with USPS while larger, heavier shipments are cheaper with private carriers such as UPS or FedEx. If your package weighs less than 1 pound or 16 ounces, USPS First Class Mail tends to be the cheapest. Once your package exceeds 1 pound, USPS has a variety of shipping options from a set flat rate price to cubic pricing.
Read Next: Cheapest Way To Ship Large Packages
Know Your Options
Once you have an idea of how much the shipping cost will be, you have several options for determining what to charge. The first is to pass on the cost directly to the customer based on the calculated shipping cost. The second is to offer flat pricing regardless of where the package is going. The third is to offer a variety of free shipping options, whether by meeting a minimum spending requirement or on all orders.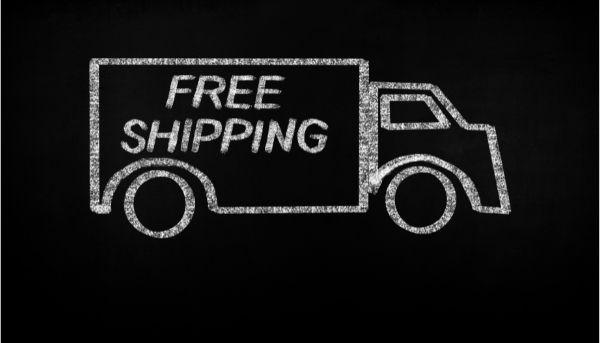 According to this Forbes article, 50% of the people surveyed avoid retailers that do not offer free shipping. While the cost of shipping is not cheap, it may be worthwhile to build the cost of shipping into your product.
What To Charge For Shipping On Depop?
While Depop does give you a guideline for package size, it is actually cheaper to ship on your own. While it may seem that it is an extra step to purchase your own shipping, it is simple to do. You will be saving on shipping costs and pass on the savings to your buyer with a flat discounted shipping or offer free shipping.
Read Also: How to Ship on Your Own on Depop
What To Charge For Shipping On eBay?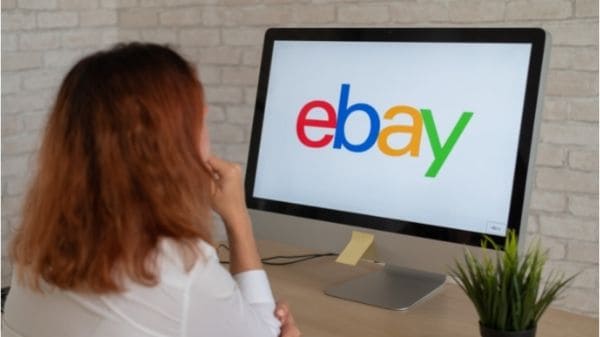 If you're selling on eBay, you have the same three options mentioned earlier. You can enter your package's dimensions and eBay will have a calculated shipping option based on where the buyer is located. The closer the delivery address, the cheaper it will be.
You can also offer a flat rate shipping. This may be a good option for cheaper items that are light. For example, if you're charging $8.99 for a small piece of costume jewelry weighing under a pound, it will not be a deal-breaker to charge flat shipping of $3.99. However, if you offer free shipping, you may not be left with much after fees and then cover the shipping cost yourself.
One last option is to select free shipping and build the cost into the price of the same item. So for the same piece of jewelry, you may charge $12.99 to account for some shipping costs.
What To Charge For Shipping On Poshmark?
Poshmark is unique from its competitor in that the shipping cost is built into your posting. You actually don't have to do anything to charge for shipping since Poshmark handles all the shipping labels. They do give you an option to give several shipping discount choices but it is not common practice.
You don't have to set any shipping costs. It will automatically be the price that Poshmark sets, which is $7.45 currently. An option is to offer a discount on your listing to likers with a discount on shipping. Poshmark buyers generally do not expect free shipping as with other platforms. For more tips on selling on Poshmark, check out the next article below.
Read Next: 7 Pro Tips For Selling On Poshmark