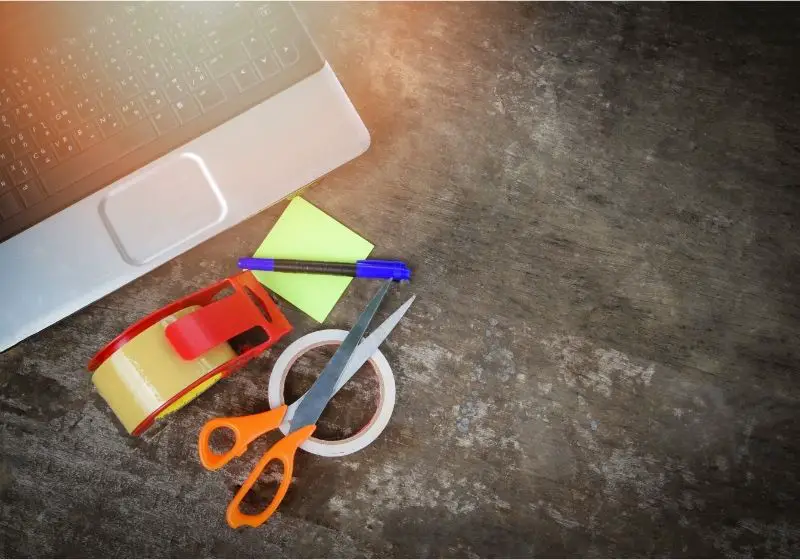 Whether reselling is your side hustle, main hustle, or hustle you're looking to do, there are certain reseller tools that you absolutely need. To start or run a business requires the right investments to streamline your workflow, save your time and hassle. And most important of all, increase sales while saving in the right areas.
Reseller Tools For Shipping
The biggest and unavoidable cost other than your inventory when it comes to selling online is shipping. Whether you sell on eBay, Amazon, Poshmark, Etsy, Mercari, Depop, or your own website, you need the right shipping tools.
1. Shipping Scale And Measuring Tape
You will need a shipping scale and a measuring tape to determine the size and weight of your package. No matter what platform you're selling on, you will need to know the full package weight, not just the item(s) that you're shipping. The only exception is if you're only selling clothing exclusively on Poshmark. Poshmark's prepaid label covers up to five pounds.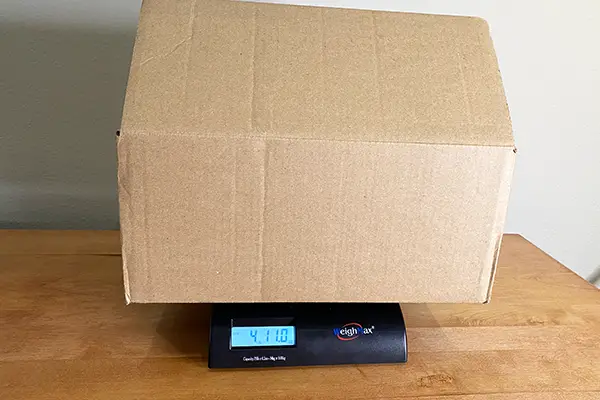 However, if you're selling bulky, home items that weigh more than five pounds on Poshmark, you will still need to know the total weight. There will be extra fees added, which will be taken out of your earnings.
2. Shipping Software Account
If you're buying your postage directly from USPS or other carriers, you're losing out on a lot of savings. It may be one of the only rare instances that buying direct will not save you money. Using shipping software will give you access to commercial shipping rates that are normally only available to large retailers.
There are no fees to use carriers such as USPS, UPS, and FedEx. We recommend Pirateship.com if you primarily ship clothing or small items with USPS or UPS. For more carrier options, we use GoShippo.com, which includes free FedEx and DHL Express discounts. They are both easy to learn to use.
Read Next: Cheapest Way To Ship A Package: Step-By-Step With Pirate Ship
Read Also: Pirate Ship Vs Shippo: Who Is A Better Shipping Software?
3. Shipping Material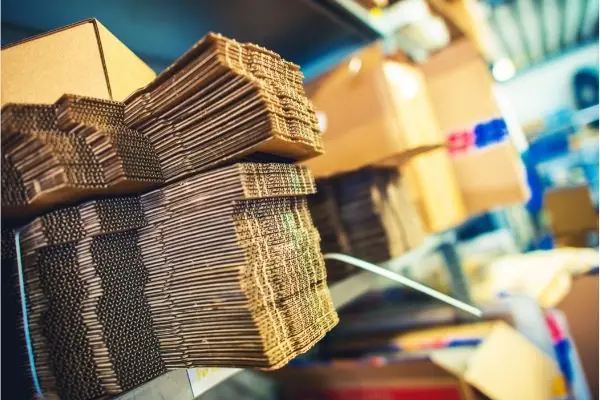 You will undoubtedly need shipping material such as boxes or poly mailers, depending on what you're shipping. You will also need padding material such as bubble wraps, craft paper, crinkled paper, tissue paper, air pillows, to packing peanuts. Your goal when it comes to packing orders is to protect the item by minimizing movement in the bag or box. Make sure you don't skimp on cushioning your product so it will get to your customer safety after transit.
If you're selling on Poshmark, you DO NOT have to spend a penny on shipping boxes or bags. Simply go to your local post office and grab the Priority Mail poly mailers and boxes. They're free for you to grab and use with Poshmark's prepaid shipping label. Just make sure they don't say "Priority Mail Express".
4. Thermal Printer
To save yourself the time in printing, folding or cutting, and taping your shipping labels, invest in a thermal printer. A thermal printer will print your label on a sticky label so all you have to do is place it on your package. There are many options on the market when it comes to choosing a thermal printer depending on your budget. We used and tested many brands and models to narrow them down.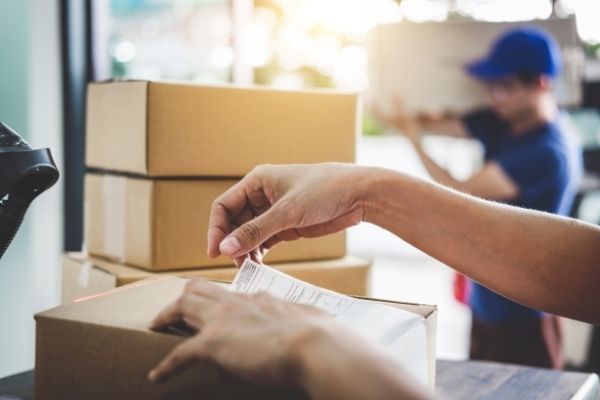 If you're on a tight budget, we recommend this option currently at $65! If you're looking for a thermal printer that can print via wifi, this thermal printer is easily the best value. And for the most pricey but robust option, this thermal printer is our absolute favorite.
Read Also: Budget Thermal Label Printer Under $100
Read Next: Best Thermal Printer For Shipping Labels In 2022
5. Auto Sharing App
If you're primarily selling on Poshmark, you know how tedious and time-consuming it is to share your listings. And you know that sharing your listings is the only way to get on top of the search. If you haven't invested in a sharing tool before, you will wonder how you ever lived without one.
We recommend PosherVA which will share up to 200 listings for free. If you have or your goal is to have hundreds or even thousands of listings, give yourself the gift of time. You can also use our code fmerchant to save 20% off of their monthly plan.
6. Clothing Care Kit
If you sell any clothing at all, a steamer is an absolute must. Depending on your budget, you can get some as affordable as $30 like this one. But if you're pumping out orders on a larger scale, you will not regret investing in this one.
You will also want to invest in things like a lint roller, fabric shaver, and stain remover that make a piece of garment look almost as good as new. And lastly, a clothing rack makes processing clothing so much easier.
Last Tips
When it comes to knowing how to successfully resell and the right reseller tools that will work with your side hustle or business, knowledge is power. The more you know about saving money for your business while investing in the right tools, the more you can make use of your time and keep more money. We have many tips and tools you can find in each category below.