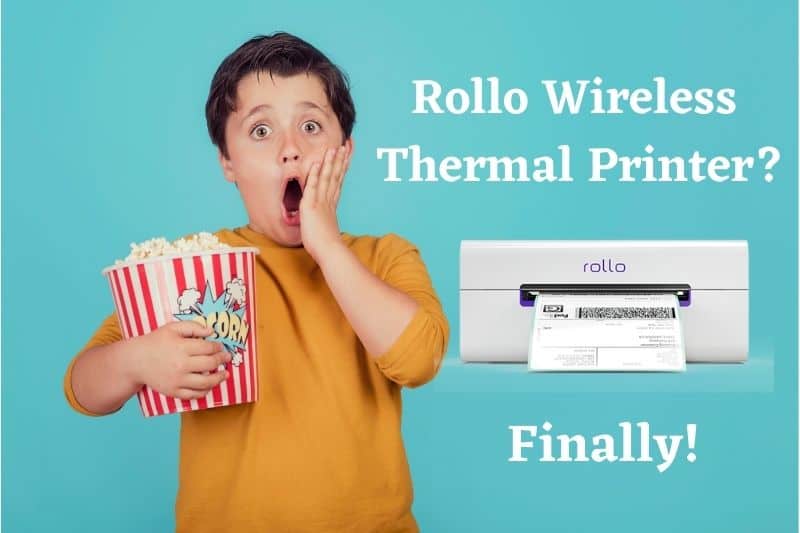 Many people are fans of the Rollo Thermal Printer. While its competitors have had a wireless thermal printer for some time, Rollo is finally releasing its own wireless version. Will the delayed launch mean Rollo will come out with a superior product to rival the best wireless thermal printers currently? What will be the price and features? Let's take a look at what we know so far.
What We Know So Far About The Rollo Wireless Thermal Printer Release
Here's everything we know so far.
Price
Other than it being a wireless thermal printer (finally, Rollo!), the price will be very important. According to Rollo's website, the Rollo Wireless Thermal Printer will be priced at $249.99. Their current model USB version runs from $179.99 to $189.99. This comes at reasonable and competitive pricing to current wireless thermal printers on the market.
As you can see, it is close in price to the very popular (and almost always sold out) Brother QL-1100NWB. While it will be more expensive than other lesser-known brands with some sort of wireless capabilities, Rollo's name has been around. But is that enough to demand a price close to what Brother's technology offers?
Compatibilities
Here's the main event to why we're here. Rollo's Wireless Thermal printer will have the following compatibilities:
iPhone AND Android
Windows, Mac, Chromebook, and Linux
If this is the case, they will beat all other competitors in the thermal printing market, including the Brother thermal printers for the best compatibility.
Our biggest beef with the Brother products is that the Brother TD4550DNWB is not Android-compatible without some extra work. It is also one of the most expensive thermal printers on the market. And the Brother QL-1100NWB requires proprietary labels.
Being able to use any labels, not proprietary labels, saves you a ton of money over time. Especially because you can get FREE labels from UPS and FedEx. Check out this post here for how.
We have been looking for an affordable wireless thermal printer that is compatible with all devices while not requiring a proprietary label.
If Rollo is able to deliver on this device compatibility at a reasonable price while being able to use any thermal labels, it will be a no-brainer that it would be the best-valued thermal printer out there. Hopefully, they have worked out all the bugs for a smooth installation, use, and any possible troubleshooting.
Other Features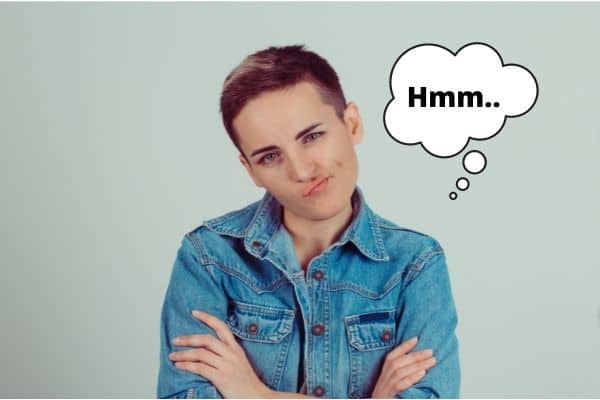 Rollo's website here also mentions that it will be a "Zero Configuration Printer", which is supposed to mean that it will not require any complicated setups. This will be interesting, considering that setting up a printer to WiFi takes some setup. We will see what they mean.
Launch Date
Everything sounds great so far. But when will the Rollo Wireless Thermal Printer be available for purchase? According to Rollo, it will be launched in Fall 2021. We're here in August already so it must be within the next couple of months. So if you're in the market for a thermal printer and you're not in a hurry to buy one right away, we would definitely wait for this launch.
Last Thoughts
We have not held back in pointing out Rollo's pros and cons in our review. With so many options and newcomers to the thermal printing space, that is cheaper and with a more appealing design like the MUNBYN thermal printer, Rollo definitely needed a new and better product for its brand.
Rollo's Wireless Thermal Printer will definitely be one that we will keep an eye out for and do a full, thorough review.