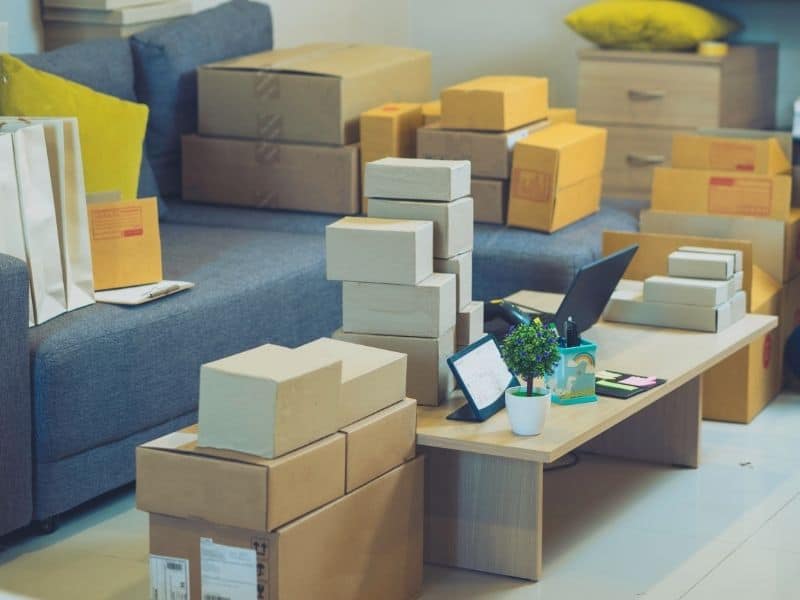 Starting a home business can be one of the most exciting and fulfilling ventures to take on. Knowing the most efficient ways to get your product to your customer is crucial in order to stay as profitable as possible. So here's everything you need to know in order to optimize your home business shipping.
Must-Haves For Your Home Business Shipping
The first order of business is to master your order fulfillment workflow. Starting out, you may be receiving your orders from social media or established e-commerce platforms such as eBay, Etsy, etcetera. You don't have to set up your own website through Shopify or similar e-commerce just yet. Here's what you will need.
Planning Your Packaging
If you're building a brand, presentation is important in packaging your products. You can do this with different levels of personalization, whether that is using customized boxes, tissue paper, or even as small as stickers. There are personalized stickers on amazon that you can pick different designs for.
While the options can be endless, it is important to keep in mind that you don't want to over-invest in packaging. This is so that you can take advantage of the free shipping supplies that are available out there. You also don't want to be limited by the shipping service options that you may have if you customize all your boxes.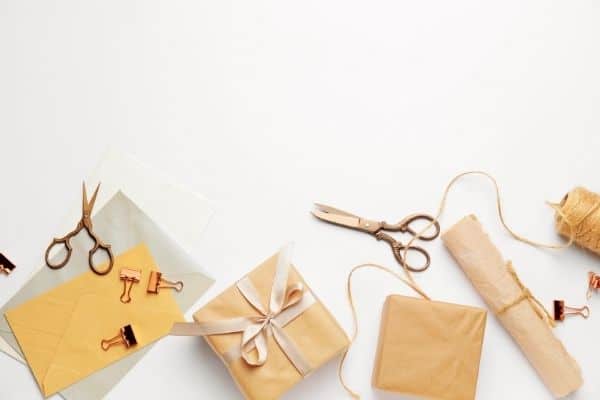 For example, there are USPS Regional boxes or Flat Rate boxes that may give you a cheaper rate for shipping a heavy order across the country. Or if your product weighs less than a pound, you would not want to add the extra weight of a box so that your package can be shipped as First Class Mail, which tends to be the cheapest shipping rate.
Choose your packaging based on the type of product that you're shipping, while keeping in mind the shipping services that you may want to use.
Buying Your Postage
If you're a small business or home-based business that does any type of shipping, using a shipping software is an absolute MUST. Shipping software allows you to buy shipping at a commercial shipping rate. This is normally excluded for businesses shipping more than 50,000 packages a year.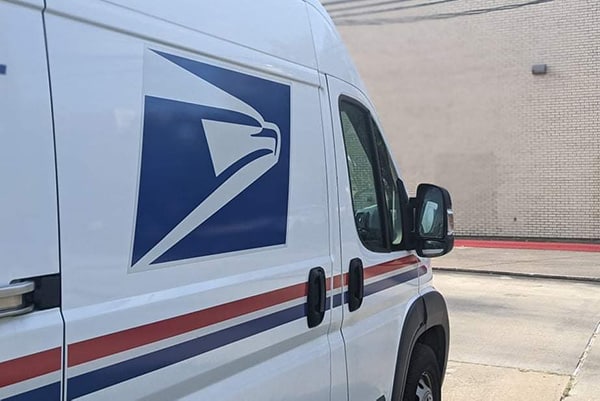 Shipping software like Pirate ship will give you major USPS and UPS over the retail counter price. It is completely free to use. Pirate ship is also very easy and intuitive to use. However, we also have a step-by-step below to walk you through buying a shipping label.
Read Next: Cheapest Way To Ship A Package: Step-By-Step With Pirate Ship
For additional shipping carriers such as FedEx and DHL Express, GoShippo.com is the shipping software we use. As your business grows and you decide to use additional regional and international carriers, you can integrate with GoShippo.
In addition to saving you money, buying your postage online also saves you a lot of time. You no longer have to stand and wait in long lines at the post office. You can have your packages ready to be picked up at home or dropped off.
Product Must-Haves
Preparing your package at home and buying your postage online means a shipping scale and a measuring tape are an absolute must. You need to be able to weigh and measure your packages accurately. You will want to round the weight to the closest ounce up.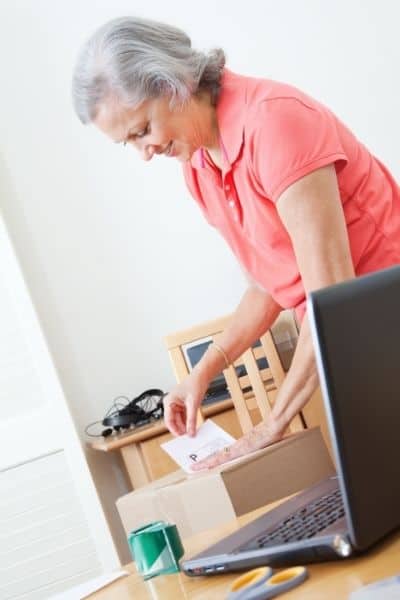 Once you have all your packaging and postage bought, you will need to be able to print your shipping label. While you can use any printer, including an inkjet or laser printer, the most efficient way to print your shipping label is through a thermal printer.
But here is a secret that you need to know when you're on the market for a thermal printer: most thermal printers are essentially the same. The primary function of a thermal printer is to be able to print thermal labels.
So there are only two essential things that you should look for in a thermal printer: compatibility and non-proprietary labels.
You want to make sure that the device that you will be using, whether your computer or phone, will be compatible with the thermal printer. You will be able to print from a Windows or Mac computer with almost every thermal printer out there. For most home business shipping, that is enough. We have recommendations of the most affordable ones here, as well as budget options in the article below.
Read Next: Budget Thermal Label Printer Under $100 (2021)
And secondly, you will want to choose a thermal printer that does not require proprietary labels. Proprietary labels mean specific labels that you will have to buy, instead of being able to use any thermal labels. They also tend to be more expensive than regular thermal labels.
Read Also: All About 4×6 Shipping Labels For Your Thermal Printers
Last Tips For Your Home Business Shipping
Knowing the right tools and services to use for your home business makes a huge difference to your bottom line. If you're a product-based business, shipping is one that cannot be avoided. So investing the time to optimize your shipping process will save you a lot of time and money in the long run.
Read Also: Where to Get FREE Shipping Supplies For eBay, Amazon, Poshmark, Mercari, Depop & Etsy